Logitech Rally Plus Conference Cam with Tap + Google Meets Chromebox – Large Room Bundle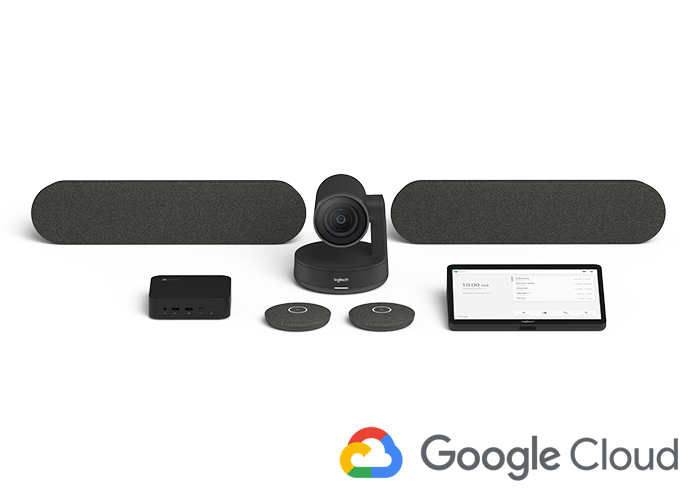 The large Tap bundle upgrades to Rally Plus with two speakers for clear audio throughout the room. Dual mic pods expand audio coverage for up to 16 people, and the complete system supports up to 7 mic pods for rooms with up to 46 seats. This is the perfect bundle for Google Teams Meetings within large rooms. 
Logitech Tap
The Logitech Tap takes its name from the sleek 10.1" touch controller that forms the centrepiece of the MTR setup. From the Tap controller you can start a call, control the settings and the camera and share content. It has a built in motion sensor for always on readiness. Every Logitech Tap system comes with the controller and a pre-configured Intel NUC room computer. These are small enough to be mounted on the wall or behind your display. 
Deploy Room Solutions With Ease
There are three Logitech Tap Bundles for small room, medium room and large room. The smallest of the three, idea for small groups uses the Logitech Meetup video bar to provide the audio and video. A wide angle lens is optimised for small spaces, giving a wide angle without the 'fisheye' effect. An optional mount lets you position the video bar either above or below your screen with no drilling required. The built in microphones are optimised for up to 4m, but with an optional expansion mic that extends that range up to 5m. 
Expandable for Even the Largest Rooms
Larger rooms are catered for by the Logitech Rally and the Rally Plus. Both feature an ultra-HD 4K camera with 90˚ field of vision, adaptive pan, tilt and 15 x optical zoom. The Rally comes with one speaker and one mic pod which we'd recommend for groups of 10. Rally Plus has two speakers and two mic pods. The recommended location for the speakers is at the front of the room near the screen. For larger groups you can add up to 7 mic pods and as a rule of thumb each additional mic pod will extend the audio coverage for another 6 people. By this metric you can extend the Logitech Tap system for up to 46 participants. 
With the optional Logitech Swytch you can connect a laptop to the rooms AV system, creating a BYOD solution. This enables you to easily use meetings on any other conferencing platform.
Logitech Tap touch controller
Google Meets Chromebox – CBx1-7H(AU)
PC Mount
Logitech Strong USB 10m
Logitech Rally Plus
Logitech Rally Mic Hub
Logitech Rally Mounting Kit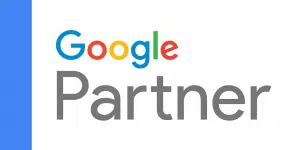 We can also include full installation with integration (to be quoted), national help desk, certified Logitech technical support Australia-Wide with 23 years Collaboration experience.

ROOM SOLUTIONS WITH LOGITECH TAP
Video conferencing room solutions with Logitech Tap deliver calendar integration, touch-to-join, instant content sharing, and always-on readiness. Pre-configured with room-optimized software from google Logitech Room Solutions include all necessary components: Tap touch controller, small form factor computer, in-wall rated cabling, and Logitech MeetUp
Logitech Room Solutions for Google Meets include everything you need for video meetings.  Available in small, medium, and large configurations, these pre-configured systems include a mini PC, Logitech conferencecam with RightSense™ technologies, PC mount with cable retention, and the Logitech Tap touch controller.
It's easy to deploy Google Meets throughout the workplace, add accessories to suit your space.
Google offers communications software that combines video conferencing, online meetings, chat, and mobile collaboration.
Logitech Tap for Google Meets
Video conferencing room solutions with Logitech Tap deliver calendar integration, touch-to-join, instant content sharing, and always-on readiness.
Configured for G Meet video conferencing
10.1" touch display
HDMI input for content sharing
USB accessory port
Headphone jack
Dual cable exits with Built-in cable retention
All in one Google Meet Online Bundle
This small-format computer controls the google meets application and provides processing power for your high-definition video conferencing meetings.
Approved by google for use with Google Meets
Pre-installed and configured
Microsoft Windows 10 Enterprise IoT license
Can be configured for either single or dual displays
Slim profile mounts easily behind display
Rally Plus includes two (2) speakers and two (2) microphone pods
Recommended number of participants with Rally Plus is 16
Speaker:

High-performance 3″ (76mm) driver with rare-earth magnet
Patent-pending suspension system eliminates vibration-induced camera shake and audio interference
Speaker volume 95dB SPL @1W, 100dB SPL @7.5W, both +/-2dB at ½ meter; Sensitivity: 95+/-2dB SPL at ½ meter; Distortion: 200Hz–300Hz les than 2.5%, 300Hz–10kHz less than 1%@7.5W; Speaker sampling rate: 48 kHz

Microphone:

Pickup range: 15 ft / 4.5m diameter
Four omnidirectional microphones forming eight acoustic beams
Background noise suppression
Mute button with LED status indicator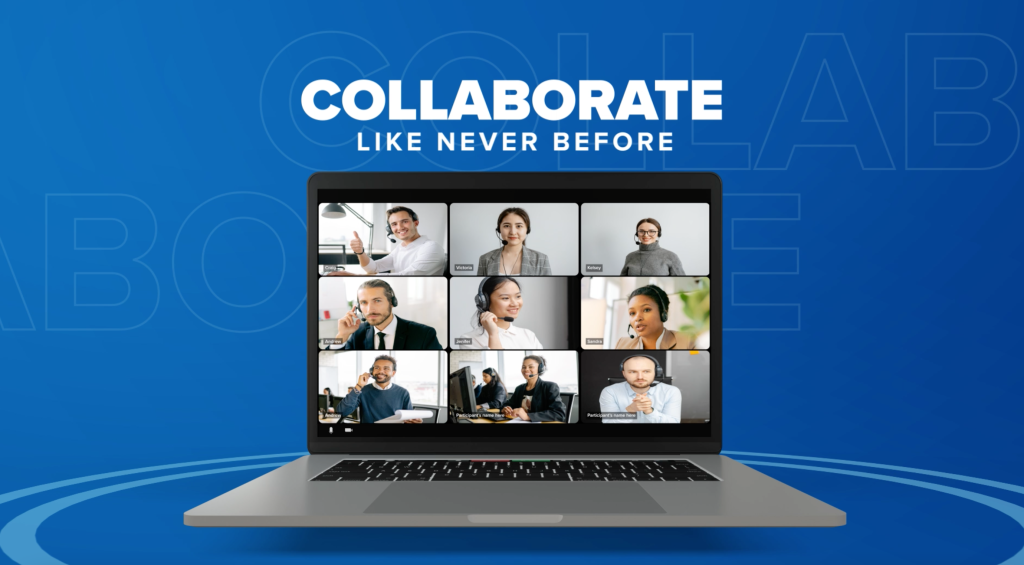 Client Feedback
Kind Words from Our Customers
Outstanding Customer Service! Tom kept me informed every step of the way. Our Maxhub arrived and we set it up ourselves in about an hour, it is everything we hoped it would be plus more. Thx Tom and Team
Leigh Parkinson
Customer
great service, received the projector next day, thanks
Mark Ye
Customer
Excellent prompt service. Order Tuesday, and delivery arrived over night to Canberra. Highly recommend their business.
Teresa Loyd
Customer
Our Blogs
Read Our Latest Tips &Tricks
Nowadays, every modern company is using video conferencing to stay connected. Whether it's with international
NEC WD551 – 55″ Windows Collaboration Display – MS Teams Certified (NEW) NEC's MultiSync WD551
Keep and Enhance the Collaboration Tools You Prefer with Logitech With return to work plans