Give Your Conference Room Meeting Mojo With POLY Studio X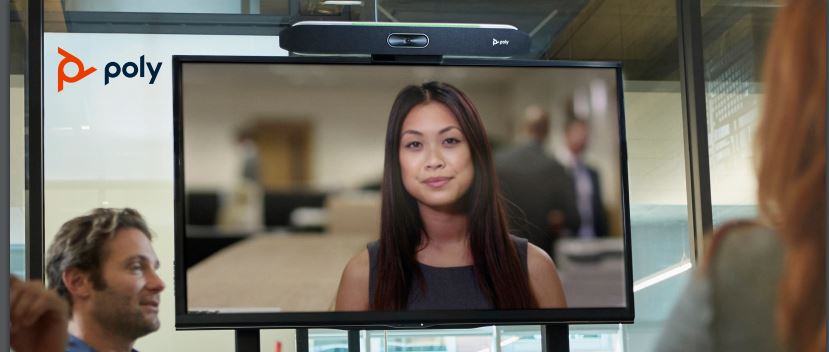 Poly Studio X Series video bars deliver radical simplicity in a single sleek device. Leave your PC or Mac at your desk. Then huddle in smaller rooms and connect easily in conference rooms—with nearly any video collaboration software, including Zoom & MS Teams.
Poly Studio X Series 
The Poly Studio X Series range offer convenient, easy to install all-in-one Teams Rooms solutions for small, medium and large meeting rooms. The Studio X30 caters for small meeting rooms and huddle rooms. Poly's Studio X50 is for medium rooms up to approximately 10 people. The new dual camera Studio X70 is suited to board rooms and larger groups. While the specification of the camera and the on-board speakers and mics differ to suit the size of the room, all feature a sleek video bar design and the Android operating system which delivers your familiar Teams interface. 
Radically Simple Video Bar
The Poly Studio X Series feature Poly's MeetingAI which use artificial intelligence and machine learning delivering the perfect meeting experience. Advance speaker tracking and framing ensure you always see who is talking and the sound fence technology cuts out any distracting sounds. 
The optional Poly TC8 touch interface provides easy access to the Poly Studio X Series video conferencing solutions. A 8" high resolution touch display connects and is powered by a single cable. The TC8 gives access to an integrated calendar, lets you join meetings, share content, adjust the camera and change the participant layout.
Easy to Bring Your Own Device
The Poly X Series supports BYOD (Bring Your Own Device). If you need to have a meeting on a different platform such as Zoom or Webex you can simply connect your laptop to the unit. You also have the option of enhancing the sound by using an additional audio conference unit like the Poly Trio C60 which is perfect for ensuring even those furthest from the display can be heard clearly.
Keep It Simple, No Computer Needed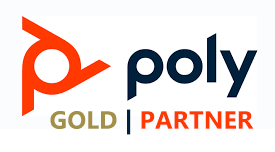 Make every meeting a breeze with Poly Studio X Series video bars. With everything you need miniaturized into one sleek bar, say goodbye to pucks, cords, and cables. Enjoy a full Zoom Rooms experience, with all the Zoom features you've come to know and love. Ditch the PC or Mac.
Powerful and Simple Poly Studio X30 and Poly Studio X50
The Poly Studio X30, ideal for small offices or huddle rooms, supports 4K UHD video and built-in wireless content sharing capabilities, all in a compact design. The Poly Studio X30 supports the full range of Poly MeetingAI capabilities, so it packs a boardroom experience into a small box. Seamless content collaboration is enabled wirelessly. The video bar's premium audio engineering offers plenty of pickup power.
The Poly Studio X50, the larger of the two new solutions, boasts even greater pickup range and high-quality speakers to suit the needs of mid-size conference rooms. In addition to the new Poly MeetingAI features, the Poly Studio X50 supports dual screens for Zoom Rooms, greatly expanding the capabilities to support the needs of larger conference rooms. It also supports 4K UHD video, 5x zoom, wireless content sharing, audio input/output and a room-thundering stereo speaker system. Flexible installation means both Poly Studio X models can sit, stand or be mounted wherever desired, with downward facing connection ports making this flexibility possible. To make it even easier to install and use, Poly also announced the new Poly TC8 touch controller that offers a native Zoom Rooms interface, high-performance, and a single power-over-ethernet cable so there is no need to stretch cables or cords across tables to connect to the video bar.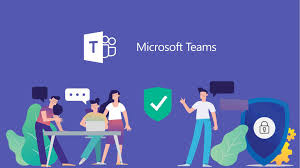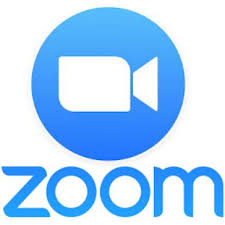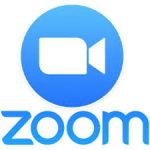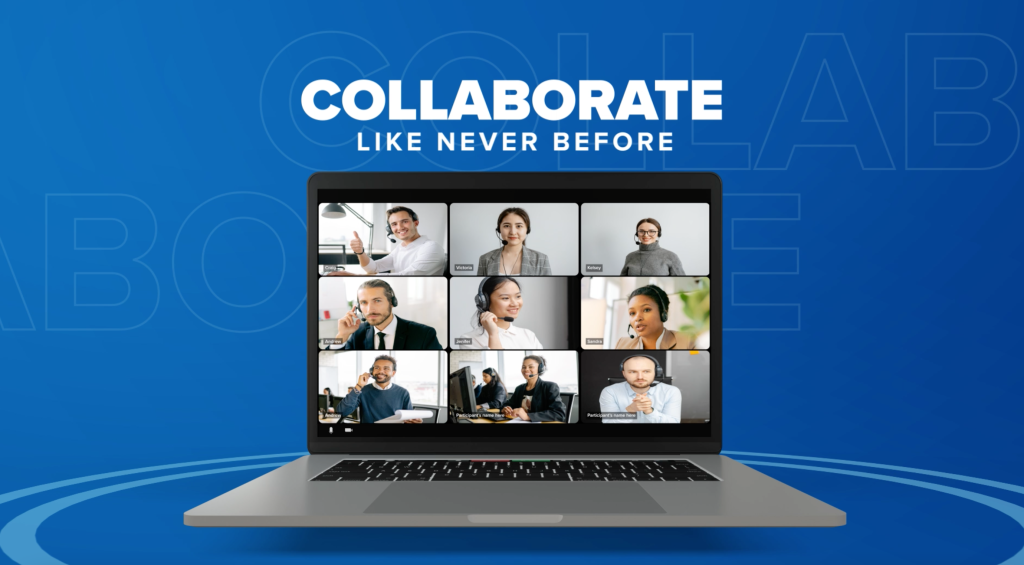 FAQ'S
Learn more about about eVideo
Check out some frequently asked questions by some of our clients.
When you choose eVideo you are choosing a reliable service provider with over 24+ years experience in the industry. We aim to deliver quality products across Australia at the most competitive prices.
We are an all in one service provider unlike other providers in the marketed. We offer installation, training and integration with each product we sell. This ensures that you can communicate with us directly if you experience any issues.
When you make a purchase with eVideo you will aways have the same dedicated customer service representative throughout the purchase process. You can reach out to our team anytime to enquire about our products, deliver and more.
Client Feedback
Kind Words from Our Customers
Outstanding Customer Service! Tom kept me informed every step of the way. Our Maxhub arrived and we set it up ourselves in about an hour, it is everything we hoped it would be plus more. Thx Tom and Team
Leigh Parkinson
Customer
great service, received the projector next day, thanks
Mark Ye
Customer
Excellent prompt service. Order Tuesday, and delivery arrived over night to Canberra. Highly recommend their business.
Teresa Loyd
Customer
Our Blogs
Read Our Latest Tips &Tricks
Nowadays, every modern company is using video conferencing to stay connected. Whether it's with international
NEC WD551 – 55″ Windows Collaboration Display – MS Teams Certified (NEW) NEC's MultiSync WD551
Keep and Enhance the Collaboration Tools You Prefer with Logitech With return to work plans