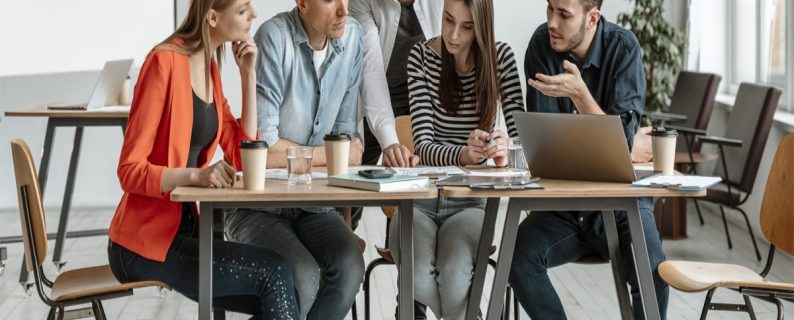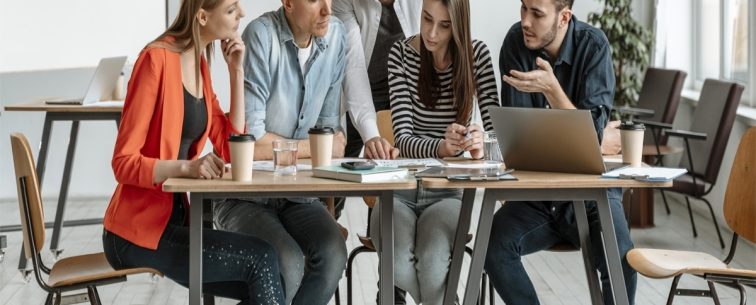 Enterprise Projects
Best Video Conferencing  for Enterprise Businesses to consider before purchase
Reliability/quality: Quality video conferencing saves time and money. Reliability is linked to efficiency. Glitches in video conferencing solutions cost time. A 6-minute delay can waste an hour of productivity. A poor video call can ruin a potential deal.
Security: Executives should look for security management features such as sign-on procedures and integrity, role-based access and a robust suite of administrative controls. Recent enhancements by Zoom have underscored this important step.
Cost: While pricing matters, the marketplace for high-quality, reliable and secure solutions is relatively competitive. The bottom line matters, but a free solution may not be the best choice. An affordable, scalable pricing model is crucial for enterprise video conferencing.
Ease of use: The best solutions are intuitive, flexible and mobile. Executives aren't always in their offices or conference rooms. Effective solutions seamlessly connect conference rooms, laptops and mobile devices. Meetings should be easy to schedule and add to open slots in colleagues' calendars. Intuitive controls should enable screen sharing, streaming, white-boarding and chat.
Interoperability: Interoperability meshes with the previous four attributes. A high-quality, secure enterprise video conferencing solution should work well with other productivity tools as well as existing security frameworks to create a secure, dynamic communication experience. Without a seamless integration, productivity suffers with the wrong video conference platform.
Authorised Partners Are the provider-reseller certified/authorised with ie Microsoft, Logitech, Zoom, Crestron, Yealink, Poly, Cisco, Aver, Samsung etc ??
Remote work is certainly on the rise, but the office isn't quite empty yet. Enterprise video conferencing solutions require quality boardroom and conference room Videoconferencing equipment.
eVideo Australia Largest Collaboration Company
Talk To An eVideo Expert Today! 1800 111 387
eVideo Communications Australia's leaders in Cloud Videoconferencing ,Cloud Telephony, Huddle room technology, Visual Collaboration, Telepresence solutions, Unified Conferencing, Audio Conferencing, Zoom, MS Teams, WebEx, Virtual Meeting, Video Conferencing, Collaboration services, Webcast & Webinars, and Virtual Events.
Contact the team to find out more about our products and services.
Previous Projects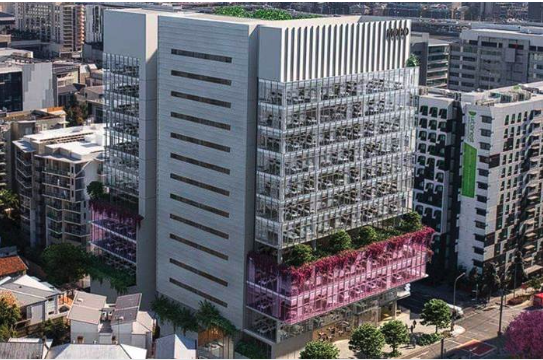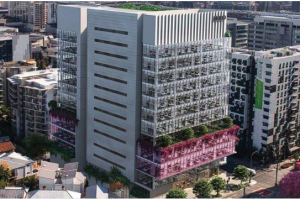 The eVideo team installed video conferencing systems in 8 different board rooms and across 4 levels. Click the image above to find out more about this project.