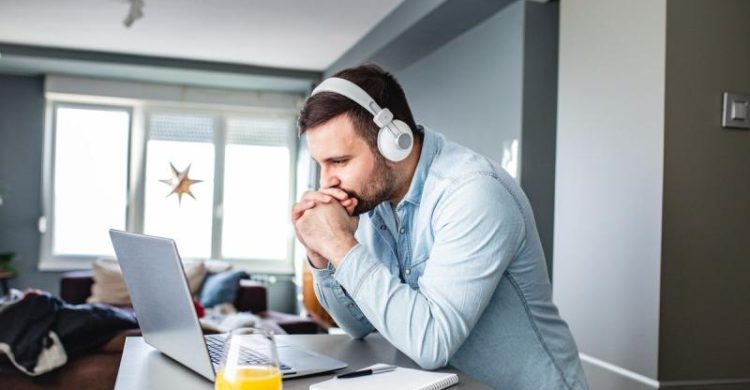 eVideo Audio Conferencing
eVideo Communications is an Australian leader in Cloud Videoconferencing, Cloud Telephony, Huddle room technology, Visual Collaboration, Telepresence solutions, Unified Conferencing, Audio Conferencing, Virtual Meeting, Video Conferencing, Collaboration services, Webcast & Webinars, and Virtual Events.
Looking to jump-start your audio conferencing from the boardroom to the desktop? Look no further than Poly, Cisco, Yealink , Yamaha and ClearOne. Offering simple plug-n'- play for audio conferencing in mid- to large-size conference rooms, executive offices, and SoHo environment. High quality audio conferencing systems are critical for enabling productive meetings where decisions are made quickly and important issues are addressed.
Poly conference phones have the most reliable and highest audio conferencing solutions in the market. With a wide range of audio solutions Poly conference phones are essential for a quality audio experience. From extensive research and quality testing Poly conference phones are a market leader when it comes to audio solutions. 
The Poly Trio 8800 is built for large conference rooms and provides an unmatched audio experience. Tuned mics have a 20-foot range to capture high-quality audio from participants. It has echo cancellation and noise reduction with intelligent processing to provide the clearest audio and cut through background noise. The Poly Trio 8800 even comes with a 5″ colour LCD screen. Click on the data sheet to find out more about the features of the Poly Trio 8800.
The Poly VVX250 is a 4-line IP desk phone designed to enhance the sound quality of conversations. The Poly vvx250 has 4 soft keys with features such as transfer, conference and call park to assist you when you are on a phone call. It features a 2.8″ colour LCD screen that is touch-sensitive, HD voice technology and Acoustic Clarity technology. The audio technology on the Polycom VVX25 is unrivalled as it provides crystal-clear audio on both the handset and the speakerphone. 
Recognising the need for higher quality audio in telephone conference calls. eVideo delivers clear conference audio solutions in a line of innovative conference phones. Customers can select from wired or wireless VoIP, USB, and Bluetooth enabled phone options to fit with their existing and future telephone technologies such as video conferencing, soft phone calls, web applications, on premise or hosted IP PBXs, and more. Designed to fit the needs of conference spaces and huddle rooms, eVideo telephony products offer ultra-wide bandwidth, integrated acoustic echo cancellation (AEC), and superior speaker volume.
Yamaha makes conference phones and audio equipment for conferencing in any environment, from desktops to corporate boardrooms and auditoriums, large university lecture halls, broadcast and production studios, and more. Yamaha creates audio solutions that enable crystal clear communication for productive collaboration.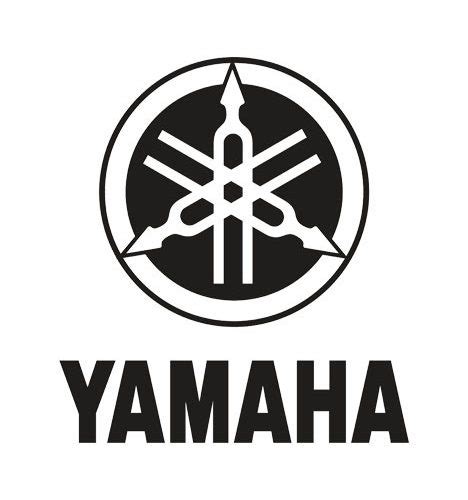 Yamaha began with high performance microphone products and continue to be an expert and leader in the audio solutions for unified conferencing and collaboration. Yamaha addresses the crucial aspects of call clarity and quality with built for speech technology, using leading-edge engineering, and industrial design.
Multiple microphone solutions provide flexible options for various meeting spaces such as multi-purpose rooms, corporate boardrooms, offices, and lecture halls. Whether your application requires the freedom of wireless microphones for conferencing and voice lift, or wired microphones for a fixed solution, Yamaha delivers the perfect audio performance every time.
Single and Dual Channel
Small and compact, the Single & Dual Channel system is great for small room conferencing, mobile video carts, and other conferencing settings.
4 and 8 Channel
Enjoy seamless audio performance in high-end boardrooms and auditoriums with Yamaha full range of 4 & 8 Channel systems.
USB System 
Designed specifically to provide USB audio for both PC and Mac users without the need to wear a headset or bulky transmitter, Yamaha wireless microphone system's compact charger combines receiver and charger functionality in one sleek device.
Wireless Microphones
Each Yamaha wireless microphone system has a selection of microphone types to choose from that best suit the needs of any environment and application.
Designed with compatibility in mind, ClearOne professional microphones fit into any commercial group meeting environment. Attractive in any corporate group setting, ClearOne professional microphones deliver crystal-clear audio, reduce conference table clutter and enliven the conference setting
Beamforming Microphone Array-2 
ClearOne's second-generation Beamforming Mic Array is the professional-grade microphone array with beamforming and adaptive steering, ClearOne's next-generation Acoustic Echo Cancellation and Noise Cancellation
Beamforming Microphone Array
The industry's first professional Beamforming Mic Array is the professional-grade microphone array redefined professional microphones and installed audio.
Wireless Microphone System
The WS800 Digital Wireless Microphone System is optimized to work with CONVERGE Pro and INTERACT Pro products and perfectly complements ClearOne's professionally installed audio conferencing product lines. The microphone system uses radio-frequency digital wireless signal transmission technology with highly secure encryption.
ClearOne offers multiple tabletop microphone options for a variety of conferencing audio needs. The Delta Mic's sleek design accentuates teleconferencing with high-performance audio quality; the unidirectional tabletop mic provides high-performance audio quality with minimal microphone visibility; button mics are ideal as a discreet, professional conferencing audio option.
The ClearOne Ceiling Microphone Array enhances any conferencing application which demands high-quality audio. Easily installed and affordable, the Ceiling Microphone Array delivers unbeatable conferencing sound with the most unobtrusive microphone placement option.