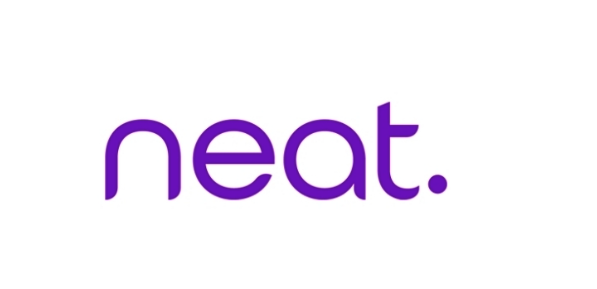 Neat Video Conferencing solutions
Neat
Neat designs simple and elegant pioneering video devices for Microsoft and Zoom, helping make the meeting space experience the best it can be.
Continuously pushing boundaries, Neat devices are incredibly easy to install, set up and use and have unique features to support a safer, more enhanced and engaging hybrid working and learning environment going forward.
Neat was founded in Oslo, Norway, by a team of creative mavericks that, for decades, have shaped game-changing innovations for some of the world's most recognized video communications brands.
Neats' crystal clear audio and video mean you can always precisely see and hear everyone, no matter where or how they position themselves in the room. Bringing you the future of video today, Neat bridges the gap between in-room and remote participants like never before. 
Neat Bar Pro packs a stack of tech into a simple and elegant slimline device. Capable of driving three large screens, it enables you to see people and content together more clearly. Simultaneously, its uncompromising audio and video quality give you an incredibly immersive, natural meeting experience throughout any space. Click here for info Neat Bar Pro
Neat Board is the complete meeting room package in a simple and elegant all-in-one device. With its immersive 65-inch multi-touch screen, powerful audio system and versatile wide-angle camera, Neat Board gives you a collaboration experience beyond video meetings and wireless content sharing by enabling annotations and whiteboarding.   Neatboard
Neat Frame
With a high resolution 113° field of view and 8x zoom, Neat Frame automatically frames you. Whether you're sitting or moving about, it presents you most optimally.
Neat has a vast range of product solutions for all room sizes and company needs. From Neat bars  to boards and frames, Neat makes video conferencing easier. Neat has revolutionised the industry and continues to produce quality products that enhance your experience. Why not chat to the team about setting up your own Neat board room today?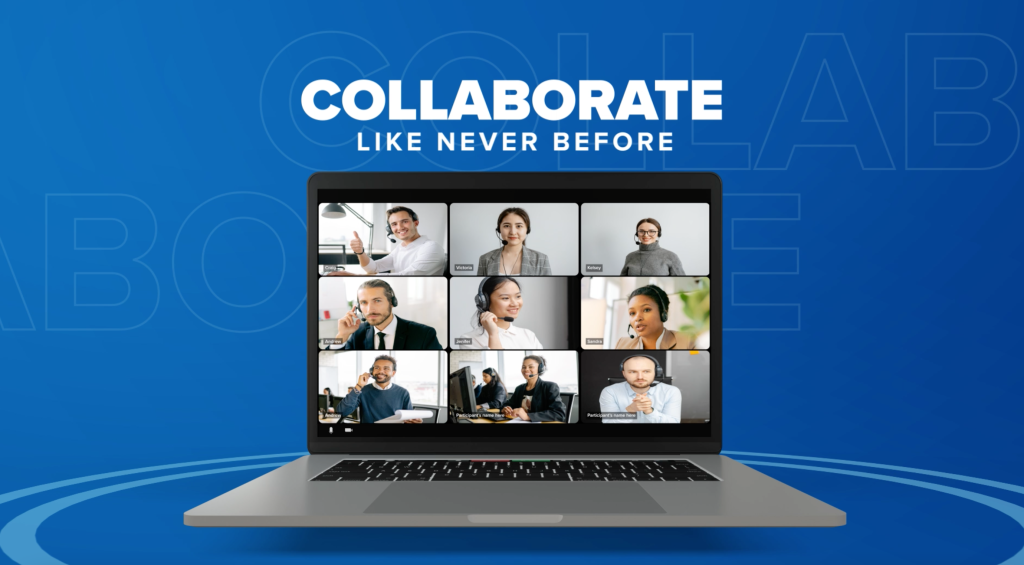 FAQ'S
Learn more about about eVideo
Check out some frequently asked questions by some of our clients.
When you choose eVideo you are choosing a reliable service provider with over 24+ years experience in the industry. We aim to deliver quality products across Australia at the most competitive prices.
We are an all in one service provider unlike other providers in the marketed. We offer installation, training and integration with each product we sell. This ensures that you can communicate with us directly if you experience any issues.
When you make a purchase with eVideo you will aways have the same dedicated customer service representative throughout the purchase process. You can reach out to our team anytime to enquire about our products, deliver and more.
Client Feedback
Kind Words from Our Customers
Outstanding Customer Service! Tom kept me informed every step of the way. Our Maxhub arrived and we set it up ourselves in about an hour, it is everything we hoped it would be plus more. Thx Tom and Team
Leigh Parkinson
Customer
great service, received the projector next day, thanks
Mark Ye
Customer
Excellent prompt service. Order Tuesday, and delivery arrived over night to Canberra. Highly recommend their business.
Teresa Loyd
Customer
Our Blogs
Read Our Latest Tips &Tricks
Nowadays, every modern company is using video conferencing to stay connected. Whether it's with international
NEC WD551 – 55″ Windows Collaboration Display – MS Teams Certified (NEW) NEC's MultiSync WD551
Keep and Enhance the Collaboration Tools You Prefer with Logitech With return to work plans