Logitech Video Conferencing
Logitech is a leader in the video conferencing space and has improved their product design and extended their reach globally. They focus on how customers connect and interact within the digital world. They keep design at the centre of everything they create, to create truly unique and meaningful experiences.
With products sold in almost every country in the world, Logitech has developed into a multi-brand company designing products that bring people together through music, gaming, video and computing. 
As Australia's award winning  Logitech partner and reseller, we frequently hear positive feedback from our Logitech customers. It is no surprise Logitech is a leader in the industry. Logitech engineers are experts at making tools, that make your workspace more comfortable. Their ergonomic mice and keyboards can improve your comfort, decrease muscle strain, and boost your sense of wellbeing.
Stay connected to colleagues work without distraction, and sound your best with Logitech webcams, Blue microphones, and headset technology. Experience seamless online video meetings that improves performance and communication. eVideo can setup your desk with technological essentials designed to work with your flow. So you can be more productive, easily connect, collaborate, and minimise discomfort.
Deploy Room Solutions With Ease
There are three Logitech Tap Bundles for small room, medium room and large room. The smallest of the three, idea for small groups uses the Logitech Meetup video bar to provide the audio and video. A wide angle lens is optimised for small spaces, giving a wide angle without the 'fisheye' effect. An optional mount lets you position the video bar either above or below your screen with no drilling required. The built in microphones are optimised for up to 4m, but with an optional expansion mic that extends that range up to 5m. 
Expandable for Even the Largest Rooms
Larger rooms are catered for by the Logitech Rally and the Rally Plus. Both feature an ultra-HD 4K camera with 90˚ field of vision, adaptive pan, tilt and 15 x optical zoom. The Rally comes with one speaker and one mic pod which we'd recommend for groups of 10. Rally Plus has two speakers and two mic pods. The recommended location for the speakers is at the front of the room near the screen. For larger groups you can add up to 7 mic pods and as a rule of thumb each additional mic pod will extend the audio coverage for another 6 people. By this metric you can extend the Logitech Tap system for up to 46 participants. 
With the optional Logitech Swytch you can connect a laptop to the rooms AV system, creating a BYOD solution. This enables you to easily use meetings on any other conferencing platform.
Meetup
Logitech MeetUp Camera Video Bar-960-001101  4K Video Conference Camera – Simple Plug & Play Conferencing Video Bar Stress FREE Installation
. Find out more about the Logitech Meetup Camera specifications.
Rally Bar 
With premium industrial design and an Ultra-HD imaging system, the Rally Bar tops the lineup of standalone video cameras from Logitech. Packed with advanced optics and breakthrough technologies, the Rally Bar Camera delivers premium performance. Click here to explore more.
Rally Plus
Upgrade your large room meeting experience with cinema-quality video, outstanding colour, and exceptional optical accuracy.

Click Here

to explore the Logitech Large Room Bundles.
Certified Logitech Reseller
Secure video meetings for your business.
Keep your team connected with enterprise-grade video conferencing built on Google's robust and secure global infrastructure. Meet is included with Google Workspace and Google Workspace for Education.
Conduct HD quality zoom meetings in an instant with Logitech Tap included in the bundles. These are perfect for high quality zoom audio and you can even connect using zoom cloud. As a certified zoom integration specialist, we can install your equipment and integrate zoom meetings so you can begin using your equipment right away. 
If you prefer using Microsoft Teams meetings for your video meeting software we can integrate this with any equipment of your choosing. Begin online meetings in an instant, plan meetings using a scheduler and improve your teams collaboration efforts. Contact our team to discuss our Microsoft Team video conferencing solutions.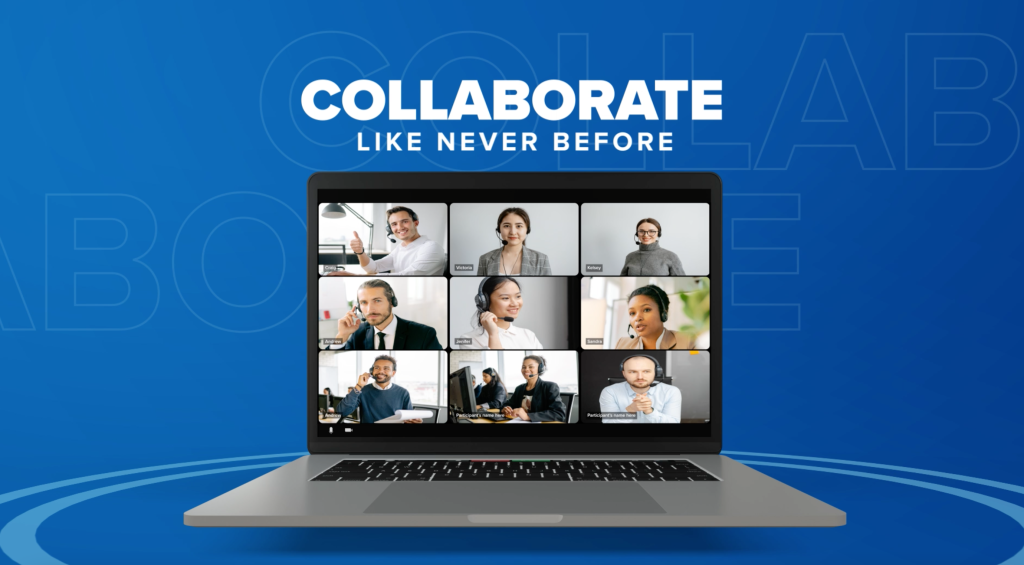 FAQ'S
Learn more about about eVideo
Check out some frequently asked questions by some of our clients.
When you choose eVideo you are choosing a reliable service provider with over 24+ years experience in the industry. We aim to deliver quality products across Australia at the most competitive prices.
We are an all in one service provider unlike other providers in the marketed. We offer installation, training and integration with each product we sell. This ensures that you can communicate with us directly if you experience any issues.
When you make a purchase with eVideo you will aways have the same dedicated customer service representative throughout the purchase process. You can reach out to our team anytime to enquire about our products, deliver and more.
Client Feedback
Kind Words from Our Customers
Outstanding Customer Service! Tom kept me informed every step of the way. Our Maxhub arrived and we set it up ourselves in about an hour, it is everything we hoped it would be plus more. Thx Tom and Team
Leigh Parkinson
Customer
great service, received the projector next day, thanks
Mark Ye
Customer
Excellent prompt service. Order Tuesday, and delivery arrived over night to Canberra. Highly recommend their business.
Teresa Loyd
Customer
Our Blogs
Read Our Latest Tips &Tricks
Nowadays, every modern company is using video conferencing to stay connected. Whether it's with international
NEC WD551 – 55″ Windows Collaboration Display – MS Teams Certified (NEW) NEC's MultiSync WD551
Keep and Enhance the Collaboration Tools You Prefer with Logitech With return to work plans