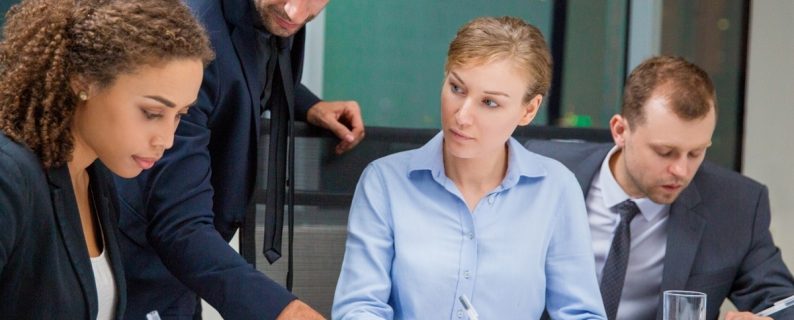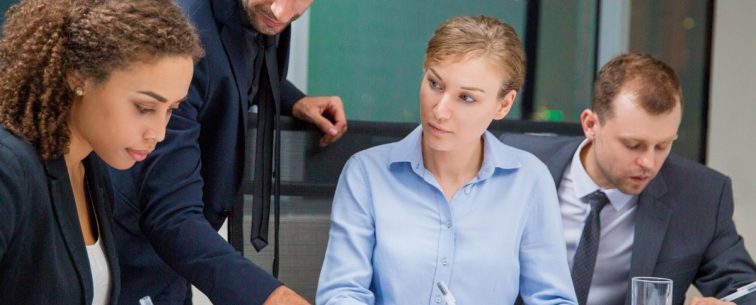 Finance & Banking Projects
The financial industry has to provide a high quality service to clients whilst reducing overheads and increasing productivity. Financial services are dependent upon responding immediately to fluctuations in the market and staying ahead of constantly changing financial policies while  improving customer loyalty and service.
Financial IT managers worldwide have successfully addressed many challenges within their organisation.
Improved communications between branches, financial centres and  HQ
Critical processes i.e. interviews and fiscal planning can be enhanced
Executives able to be situated remotely, improving quality of staff without family relocations.
Immediate face-to-face service for personal, business & corporate banking customers
Broadcast critical information & policy changes in real-time to staff worldwide
Branch Communications
Real-time video collaboration between branch offices and headquarter locations can provide a new era of customer service that includes distance learning, remote experts and more timely and actionable corporate communications.  This  new collaborative environment can transform the branch into a vibrant sales channel that is more responsive, and able to offer more products and services such as access to remote experts.
Specialist Banking
Professional video solutions for global wealth management firms, private financial advisers, specialist banking and asset managers can provide the tools to ensure that customers are provided the expert services they need, whilst greatly improving relationships with valuable customers.
Why Choose eVideo?
eVideo is Australia's leading Video Conferencing and Collaboration Integrator, with over 22 years of experience to provide the highest quality professional video conferencing and unified communications solutions to the finance industry. With solutions designed around you and your communication requirements, eVideo can provide Video Conferencing for meeting spaces and boardrooms, BYOD solutions for agents and remote specialists, and real-time HD connectivity to branches and financial institutions.  eVideo have many customers in the banking industry such as State Bank of India, Nomura Bank, UOB and e-Sun Bank, Commonwealth Bank of Australia.
Completed Projects