Logitech Tap Small bundle with Google Meet 939-001950
Logitech Meetup 4k Conference Cam with Tap + Google Meet Chromebox – Small Room Bundle
Logitech Tap with Meetup 4k Conference Cam + Google Meet Chromebox – Small Room Bundle and for small huddle and meeting rooms, solutions allow small groups and teams to gather outside of the traditional meeting room to share ideas, solve problems and collaborate spontaneously.

Logitech Tap touch controller
Google Meets Chromebox – CBx1-7H(AU)
PC Mount
Logitech Strong USB 10m
Logitech MeetUp
We can also include full installation with integration (to be quoted), national help desk, certified Logitech technical support Australia-Wide with 21 years Collaboration experience. Google Chrome licence required.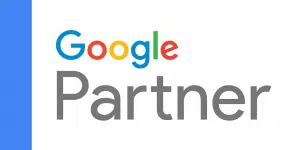 Room Solutions With Logitech TAP and Google Meet
Video conferencing room solutions with Logitech Tap deliver calendar integration, touch-to-join, instant content sharing, and always-on readiness. Pre-configured with room-optimized software from Microsoft Logitech Room Solutions include all necessary components: Tap touch controller, small form factor computer, in-wall rated cabling, and Logitech MeetUp
Logitech Room Solutions for Google Meet include everything you need for video meetings.  Available in small, medium, and large configurations, these pre-configured systems include a mini PC, Logitech conferencecam with RightSense™ technologies, PC mount with cable retention, and the Logitech Tap touch controller.
It's easy to deploy Google Meet throughout the workplace, add accessories to suit your space. Google offers communications software that combines video conferencing, online meetings, chat, and mobile collaboration.
Logitech Tap for Google Meetings
Video conferencing room solutions with Logitech Tap deliver calendar integration, touch-to-join, instant content sharing, and always-on readiness.
Configured for Google Meets
10.1" touch display
HDMI input for content sharing
USB accessory port
Headphone jack
Dual cable exits with Built-in cable retention
Logitech MeetUp 4K Conference Camera
Innovative all-in-one design, mount it either above or below the display
Camera:
USB 3.0 UltraHD 4K camera
4K Ultra HD video
Integrated PTZ camera
120 degree angle of view
Audio:
Integrated Audio with speakers and three internal mics
Dual speakers for rich stereo sound, optimized for voice communications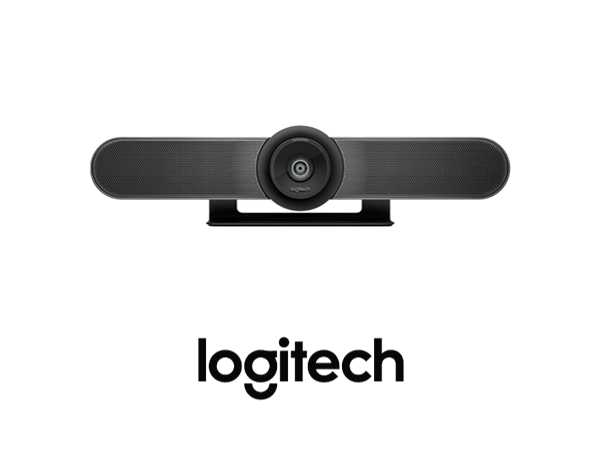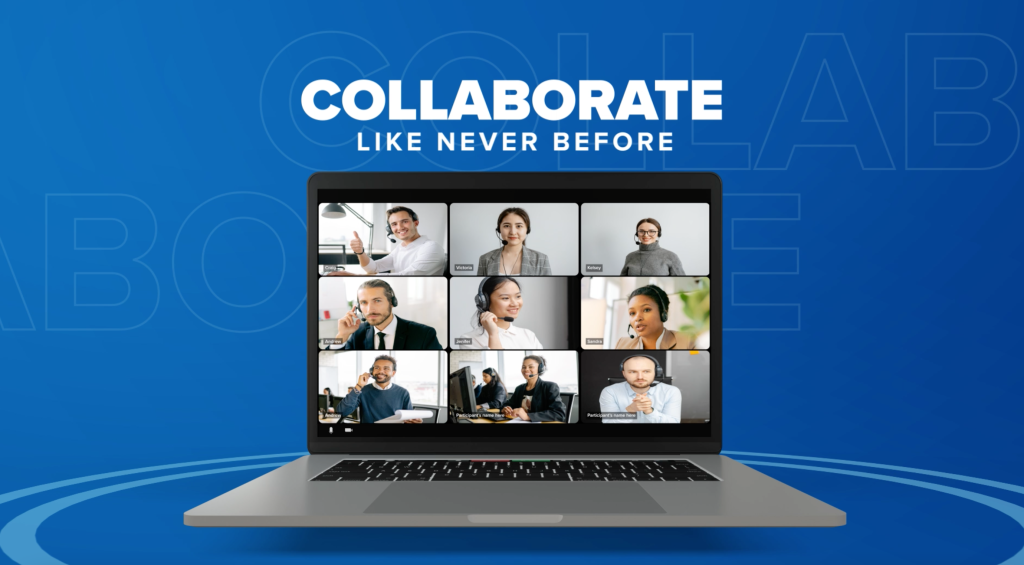 FAQ'S
Learn more about about eVideo
Check out some frequently asked questions by some of our clients.
When you choose eVideo you are choosing a reliable service provider with over 24+ years experience in the industry. We aim to deliver quality products across Australia at the most competitive prices.
We are an all in one service provider unlike other providers in the marketed. We offer installation, training and integration with each product we sell. This ensures that you can communicate with us directly if you experience any issues.
When you make a purchase with eVideo you will aways have the same dedicated customer service representative throughout the purchase process. You can reach out to our team anytime to enquire about our products, deliver and more.
Client Feedback
Kind Words from Our Customers
Outstanding Customer Service! Tom kept me informed every step of the way. Our Maxhub arrived and we set it up ourselves in about an hour, it is everything we hoped it would be plus more. Thx Tom and Team
Leigh Parkinson
Customer
great service, received the projector next day, thanks
Mark Ye
Customer
Excellent prompt service. Order Tuesday, and delivery arrived over night to Canberra. Highly recommend their business.
Teresa Loyd
Customer
Our Blogs
Read Our Latest Tips &Tricks
Nowadays, every modern company is using video conferencing to stay connected. Whether it's with international
NEC WD551 – 55″ Windows Collaboration Display – MS Teams Certified (NEW) NEC's MultiSync WD551
Keep and Enhance the Collaboration Tools You Prefer with Logitech With return to work plans