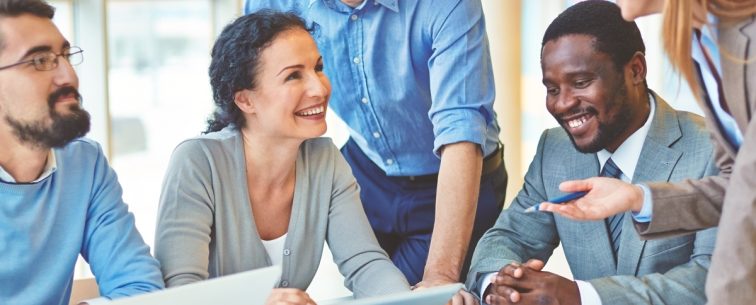 Government Projects
Video conferencing has advanced ways in which virtual communication are conducted across the world in real-time. It has immensely gained popularity not only amongst business and corporate enterprises, but also in government, state, and its agencies. Government entities make use of the multi-featured solution to hold Videoconferencing and virtual meetings with other agencies located in distant areas. Government agencies and some institutions are expected to conduct their duties in the midst of pandemics, technological disruptions, natural disasters, and much more. We have installed numerous boardrooms with reliable video conferencing equipment and are an approved supplier for both the NSW Government and the QLD Government.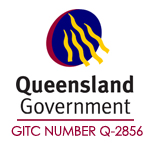 Challenges During The Project Time
Sometimes, these agencies are required to stretch over and beyond their home boundaries, which means they will have put up several domestic as well as international offices. All these dispersed offices need to collaborate, and this explains why video conferencing software are essential to reducing overhead cost in their working process as well as to improve efficiency among the workers.
By and large, video conferencing for government agencies must meet high standards of security and encryption to prevent hacking. If you're looking for the most secure video conferencing software for government communication uses, then here below are the top five for your perusal:
Contact eVideo to discuss a range of solutions that will help government connect and successfully share content and collaborate with colleagues. Government Videoconferencing solutions and Cloud Collaboration with Cisco WebEx, Blue jeans, Lifesize, Cisco, Poly, Crestron, Yealink, MS Teams and many more.
eVideo Offers
 Zoom FREE 30-day trials,
 Latest Technology
 Great Prices
 Cloud VOIP Solutions
 *24/7 service and support.
 Offices in Sydney, Brisbane, Gold Coast, Melbourne, Adelaide, Perth and Hobart