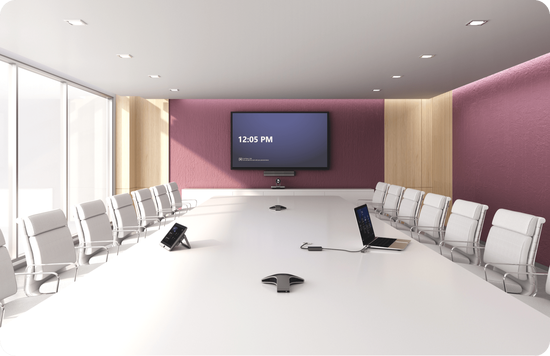 Professional AV Installation and Integration
eVideo  Communications is one of the best video conferencing companies in the industry. We have been supplying and performing AV installation on video conferencing and AV equipment for over 25 years. This includes equipment such as Videoconferenicng, electronic whiteboards, interactive boards, interactive touchscreen, audio visual equipment and AV system installation for educational, commercial customers and companies for many years. We only provide quality AV equipment from trusted manufacturers that are fully backed by manufacturers' warranties.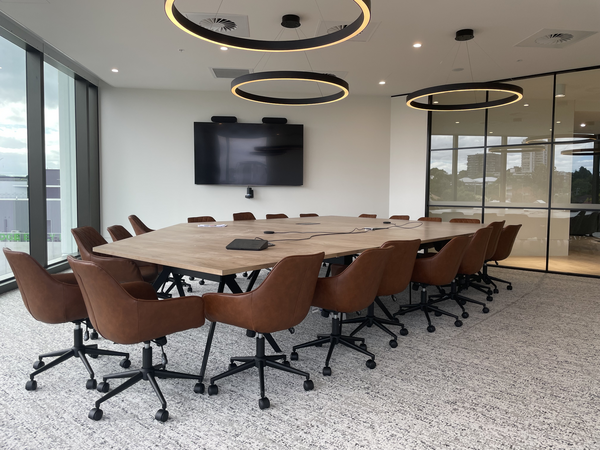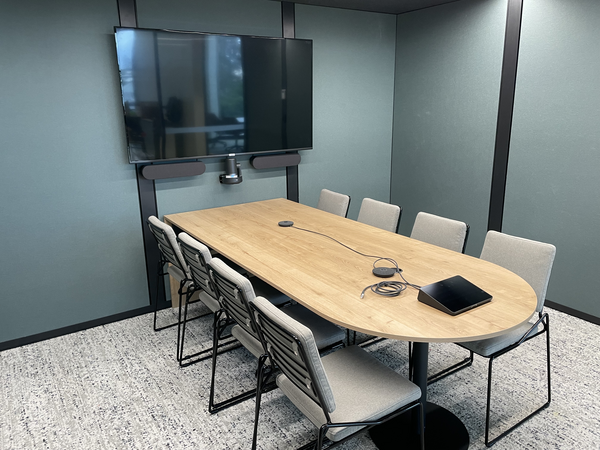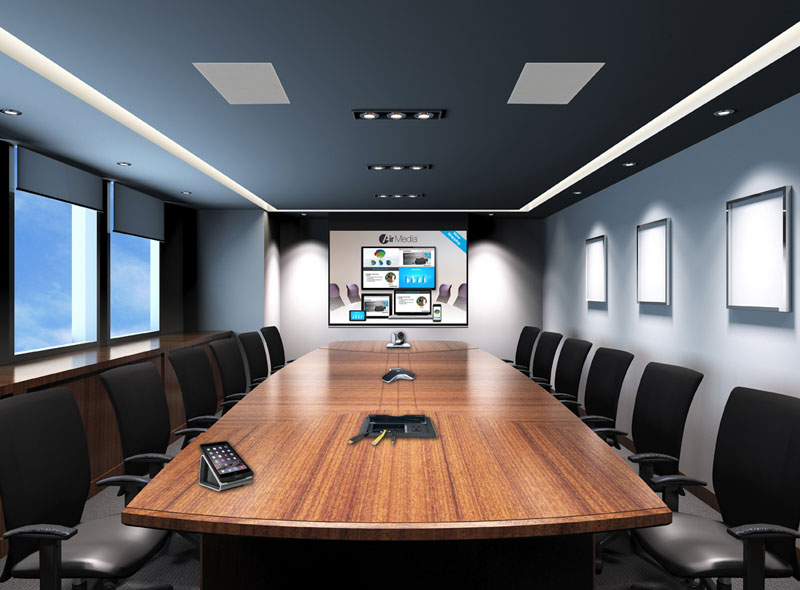 Our Assessments and Audio Visual Solutions
We will assess and tailor package a design to deliver for you. We are committed to providing quality AV installations and ongoing support. Our professional AV installation technicians are located all around Australia and can be deployed immediately to help you setup your new video conferencing system. We specialise in a wide range of solutions :
Corporate Facilities
Board Rooms
Educational Facilities
Hotels
Showrooms
Commercial Shopfronts
Night Clubs & Pubs
Commercial AV Installations
eVideo Communications is one of the largest video conferencing companies in Australia. We perform integrations and installations through a highly experienced and professional team, maintaining a consistent level of quality throughout each project across Australia.
We're able to tailor solutions that suit your business structure, through flexible design and intuitive usability, whilst ensuring your setup is reliable and serviceable. We listen to your needs, design a system to meet your budget, supply the components, install, program and commission the system, provide training on its use, while managing the entire project on your behalf.
Numerous Completed Installations
We have completed over 20,000 installations for a wide range of industries. This includes healthcare, large businesses, government sector, education and many more. No matter what your needs are our audio-visual installation technicians will help you get started. Find out more about one of the largest video conferencing projects we completed, the MOBO building project in Brisbane . This project required installing AV equipment and integrating their systems into 8 different rooms. We were able to complete this under budget and within our deadline. 
Call us today on 1800 111 387 for your audio-visual installation needs. Speak to one of our friendly technicians to discuss your requirements and we can provide you with a professional video conference room equipment setup.