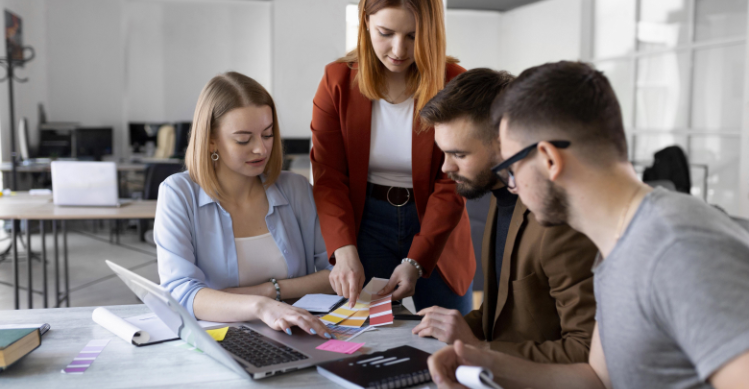 Conference Phones Poly, Cisco, Konftel, Yealink, Clear One
The talk around the table is that the team's got a big idea. But do people dialed in to the room know that? Whether it's via audio, video, or content sharing, Poly Trio conference phones gives your teams the ability to clearly express and exchange ideas. It delivers best-of-breed capabilities from a single, sleek device. People can connect with a touch, on almost any platform, to get amazing sound — all on a phone optimized for their room size.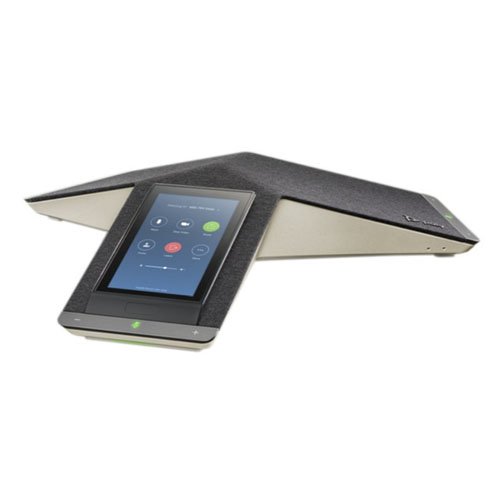 Konftel 300WX Wireless Conference Phone
The wireless  Konftel 300Wx allows you to hold meetings wherever is convenient for you – without worrying about network and power outlets. The wireless DECT technology is both reliable and secure. Choose a base station to suit your company's telephony environment, SIP or analog, or connect to an installed DECT system.
The rechargeable battery ensures more than 60 call hours, so you can talk for a full work week without recharging!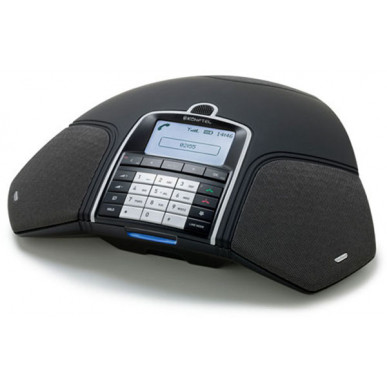 Cisco Webex Room Phone is a conference phone designed for collaborative meetings. It supports the flexible deployment with registration on either Webex or UCM, or both. It allows you to bring the Webex experience to audio rooms by providing calling, meetings, and share capabilities.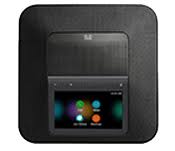 Smarter speakerphones for premium sound, easy connections and flawless meetings
Everyone deserves to hear and be heard. Poly Sync Family USB/Bluetooth® smart speakerphones make it happen—in personal and huddle workspaces, plus small to medium conference rooms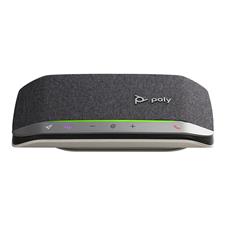 Yealink Conference phones
First-rate Audio Quality to Power up Communication
The latest range of Yealink IP conference phones offer the latest technology