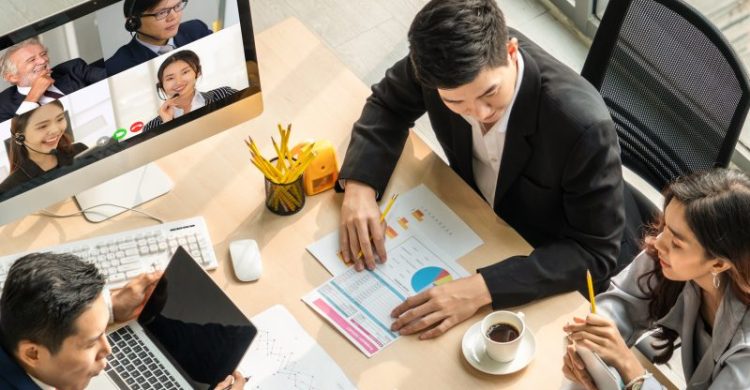 Leaders in Hosting, Cloud Voice & Videoconferencing
eVideo is Australia's Largest audio and visual Collaborations company. We stock equipment from leading brands such as Cisco, Polycom, Poly, Microsoft Teams, Blue Jeans, Crestron, Zoom, Logitech,  WebEx, Google Meet, Microsoft Teams, Google Workspace Meeting, HP ,Google Meet, RingCentral, Cloud HD Videoconferencing on any device, any network, anytime, multiparty support, Free 30 day trials, 24/7* Service and support.
Videoconferencing networks often deliver more than an organisation expected as far as the resources required to manage and operate them effectively. The net result is an increased ROI and more importantly – reduced usage. Whether it's an equipment headache or a network puzzle to solve, the challenges associated with managing a video network can be overwhelming.
*  ( subject to vendor and conditions)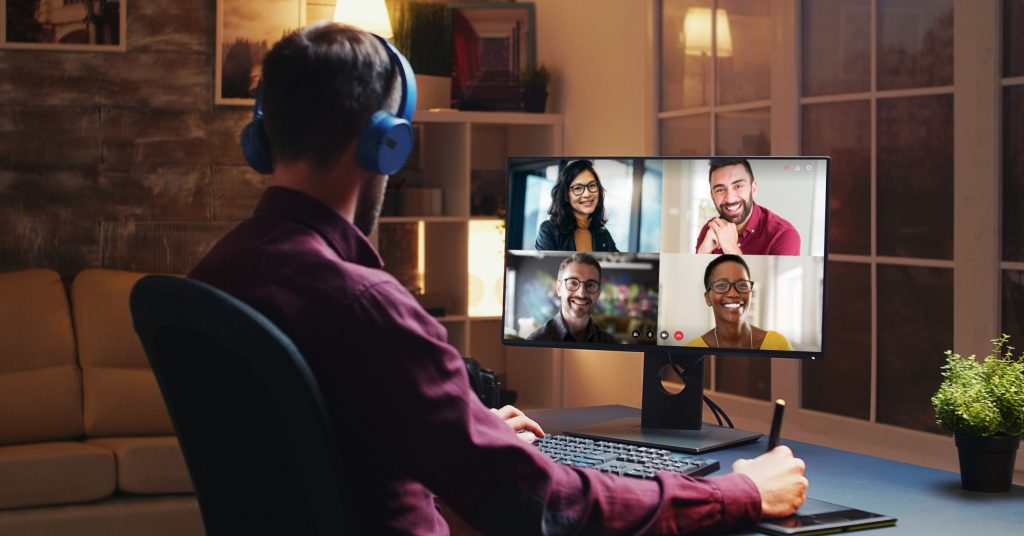 eVideo Managed Services delivers a fully managed solution, or the management of pieces of your videoconferencing network such as network troubleshooting or user training. For a complete managed solution we can provide equipment, personnel, scheduling, user training, network trouble- shooting and more.
In other words, a complete videoconferencing solution laid over your network with day-to-day management by eVideo.
eVideo Managed Services provides your organization with the highest level of reliability and service. Enabling you to focus on your core business while leaving the video applications to the video-conferencing experts.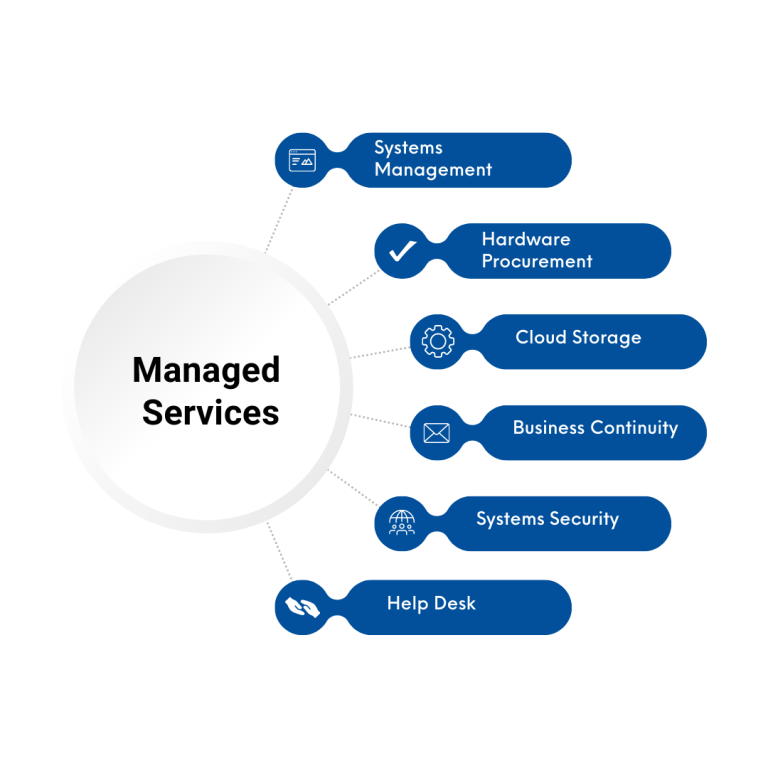 eVideo Managed Services
Services to meet all of your needs.
Seamless Global Networking
Hosted Services
Australia Wide installations and support
Project Management
Video and Audio room integration
Single global contact for sales and support
Total service management
Cloud based managed video service
Environmental Assessment
Site audits
Consultancy
Professional Services
Managed Services
Infrastructure Support