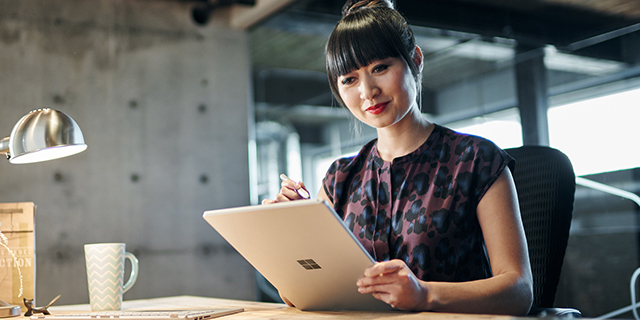 Contact eVideo for your audio visual products including installation of touch screens, projectors, projector screens, web cameras,  Microsoft Hub, Samsung, BenQ, Commbox, Viewsonic, LG, Avocor, Maxhub, Panasonic, Sony  and NEC LED screens, Barco Airtame, Barco Click Share, document cameras, conference phones.  We also supply and install complete control systems such as Crestron and Extron for your boardroom.  Please visit our online shop for more products.
Need a quote to install a projector, screen, LED – use our contact form or call us. Talk To An eVideo Expert Today!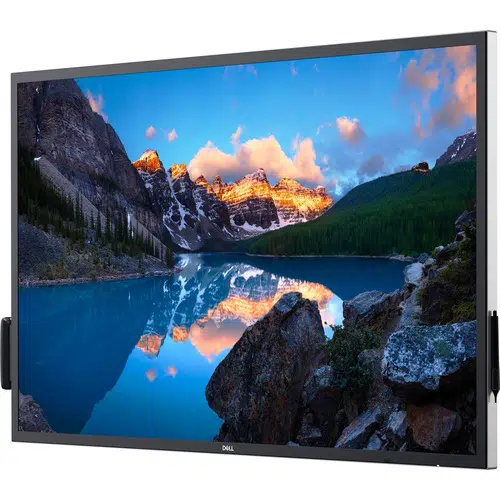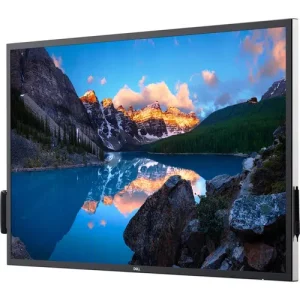 Interactive LED Touchscreens incorporate the latest in LED display and multi touch technologies; used in infinite multimedia applications, such as classrooms, boardrooms, lecture theaters, collaborative video conferencing and much more.  We have most brands in Australia of LED commercial screens and touch screens such  Maxhub, Neat, Yealink, Cisco, Dten, Microsoft Hub, Benq, Commbox, Samsung, Viewsonic, Panasonic, NEC, Sharp, Sony.  Sizes vary but up to 130  inches.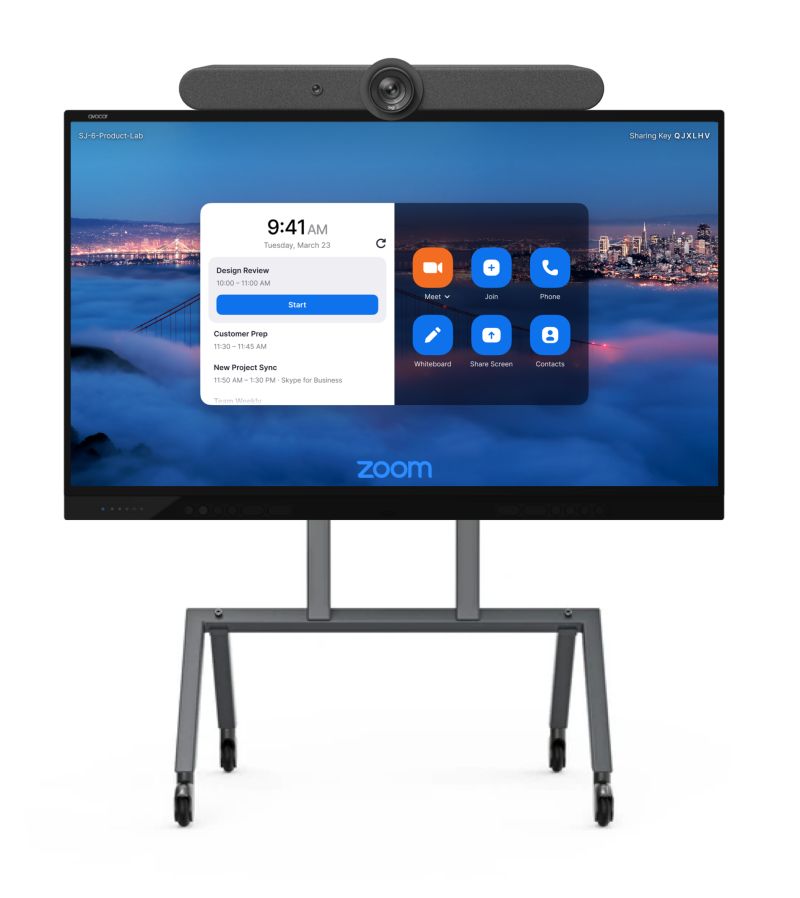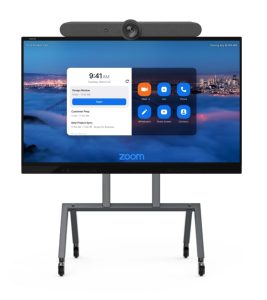 Looking to jump-start your audio conferencing from the boardroom to the desktop?   See our range of IP and conference phones.  Cisco, Poly, Audiocodes ,Yamaha, Vaddio and Yealink.
IP phones with the latest technology to meet a range of needs.
Today's business environment encompasses a range of employee communication styles and workspaces. The Cisco IP phone portfolio includes user-friendly, full-featured IP phones to meet the needs of your entire organisation.
Stylish, reliable desk phones with unreal audio quality
Sleek design and Poly pro-grade audio. That's what makes the Poly the genius choice for any growing business.  Microsoft Teams and Google Voice – see the range of Poly Edge phones.
The Yealink Business Phones, you can help your business benefit from the advanced telephony features, next-generation communication experience and great flexibility, and eventually unleash the power of remote collaboration and maximize the ROI.
Videoconferencing Trolleys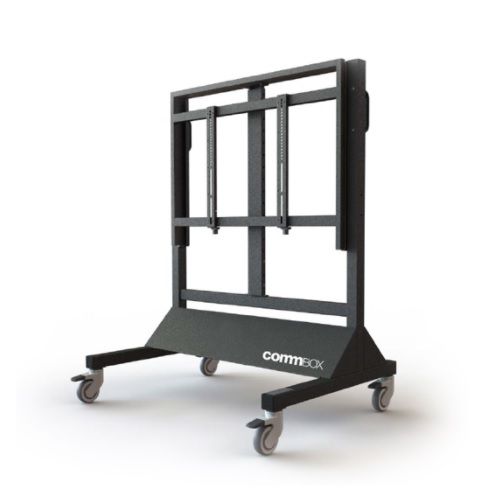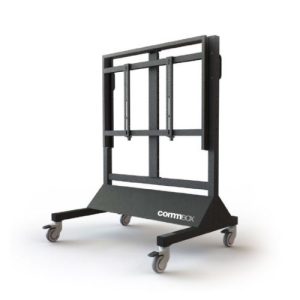 Maximise your technology investment by sharing a large display over multiple rooms using a mobile trolley stand. We have a wide range of dual and single LED screens and trolley stands perfect for boardrooms, lobbies, and retail displays. Available in a wide range of colours.
Commercial & Domestic LED Screens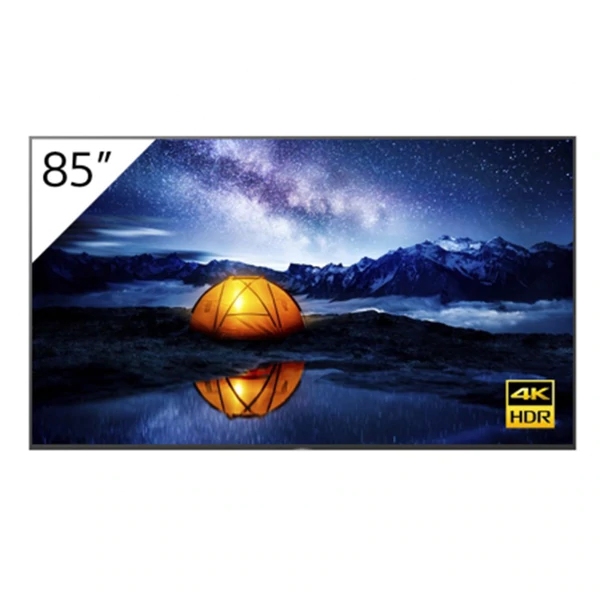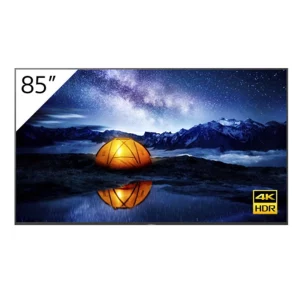 When choosing a flat screen TV display, there are two types of screens to choose from – consumer and commercial.  Of course, both types produce an outstanding quality picture but they are engineered differently. The commercial type screens are engineered to work well with a PC and their architecture supports long hours of operation.  On the other hand, the consumer type screens are engineered for TV and video and are intended for shorter viewing times. Choose from a wide variety of brands like LG, NEC, Samsung, Phillips, ViewSonic, Maxhub and more. Our friendly team can arrange installation. Please call to discuss.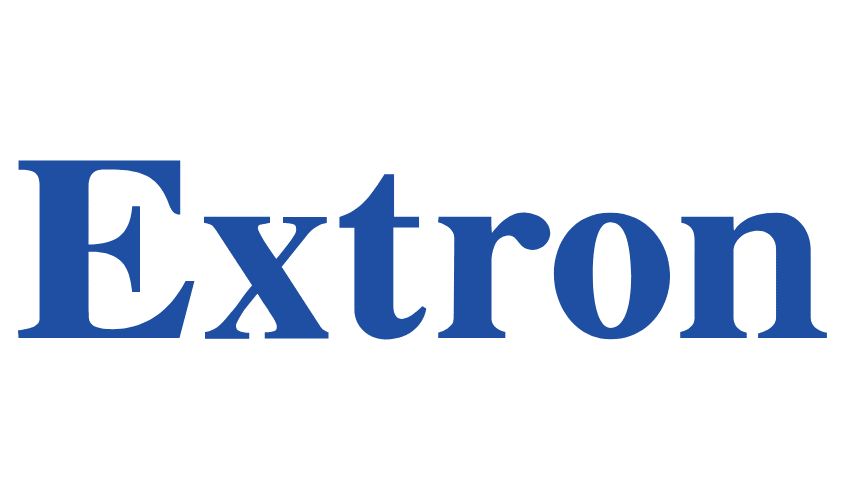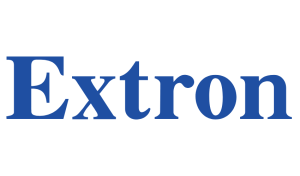 Extron TouchLink offers both extensive flexibility and powerful control features while also simplifying the implementation of touchpanel systems. Extron boardroom control systems are made up of a touchpanel, a control processor, and user-friendly configuration software. Nine full-featured TouchLink touchpanel models offer an array of mounting options and environments with an attractive user interface suitable for any room.
Crestron Room Integration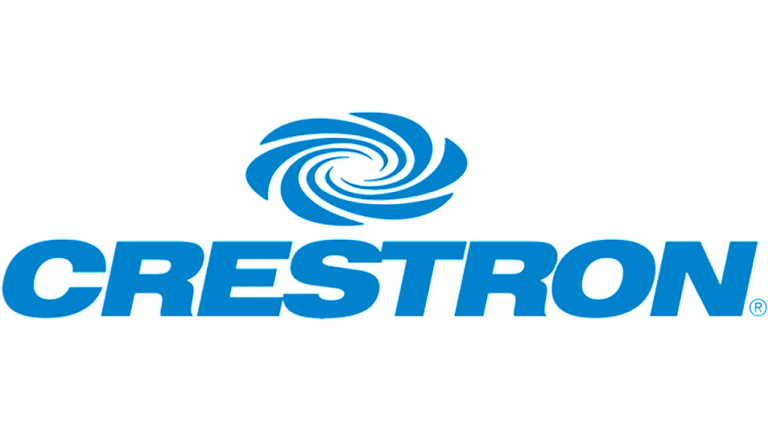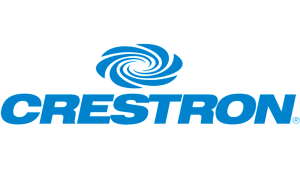 Every room feels like centre stage with Crestron multi-room audio and video solutions. Integrated technologies with easy-to-use controls give you the power to deliver rich sound and vivid images to any environment with unparalleled digital quality, whenever and wherever you need it.  Use Crestron to control you whole room with the touch of a finger.