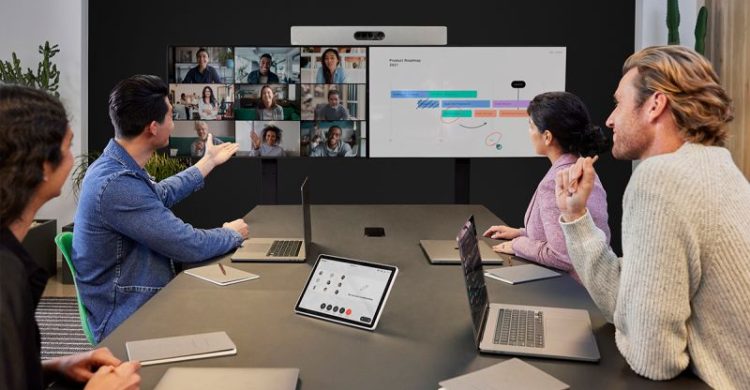 Professionally Managed Services
Project Management, Installation, Training and Support
eVideo believes that Videoconferencing helps companies communicate better and better communication sometimes leads to the involvement of many other countries. eVideo pride themselves in the successful implementations that have been completed abroad with the help of a number of very strategic Business Partners. In regard to the implementation of videoconferencing  internationally or nationally our customers can expect the following services:
An eVideo Engineer or Strategic Partner will conduct a comprehensive site audit in order to compile an accurate asset register. Each item of videoconferencing equipment and associated peripherals will be given an individual code.
This service is provided free with any new equipment purchased. This course covers system component identification and usage, initiating and receiving calls, and the use of peripherals to enhance videoconferencing. This ensures the maximum acceptance and enthusiasm for the technology.
In order to establish and maintain consistency in service request placement and quality and speed in service request resolution, eVideo provides an 1800 hotline. We offer unlimited telephone support with all our maintenance plans which is as simple as dialing 1800 111  387
eVideo provides a wide range of maintenance programs from same-day, mission-critical onsite service through to providing you with the specific part requested. Further information on the various maintenance options can be obtained from eVideo.
With all of our maintenance programs, eVideo provides bi-annually preventative maintenance checks to ensure all equipment is performing at its optimum.
This course was created to ensure the maximum technical knowledge is obtained to enhance the performance of your videoconferencing systems. It includes a systems overview, installation procedures, system diagnostics and configuration, and inverse multiplexor usage.
eVideo technical support engineers are specialists in customer service and Cisco, Poly, Crestron, Logitech, Zoom, Yealink, StarLeaf, Microsoft, Zoom, Google, NEC, Samsung, LG, Kramer, Extron  certified videoconferencing professionals.
We offer a 24 hour video test facility which is available during business hours for you to test your equipment prior to important calls.
In addition to the global resources of Cisco, Polycom and our other brands  we have our own international strategic partners to call upon when our clients require support overseas.
We will provide technical information packs on new and existing products from the world of videoconferencing to the key users and technical staff.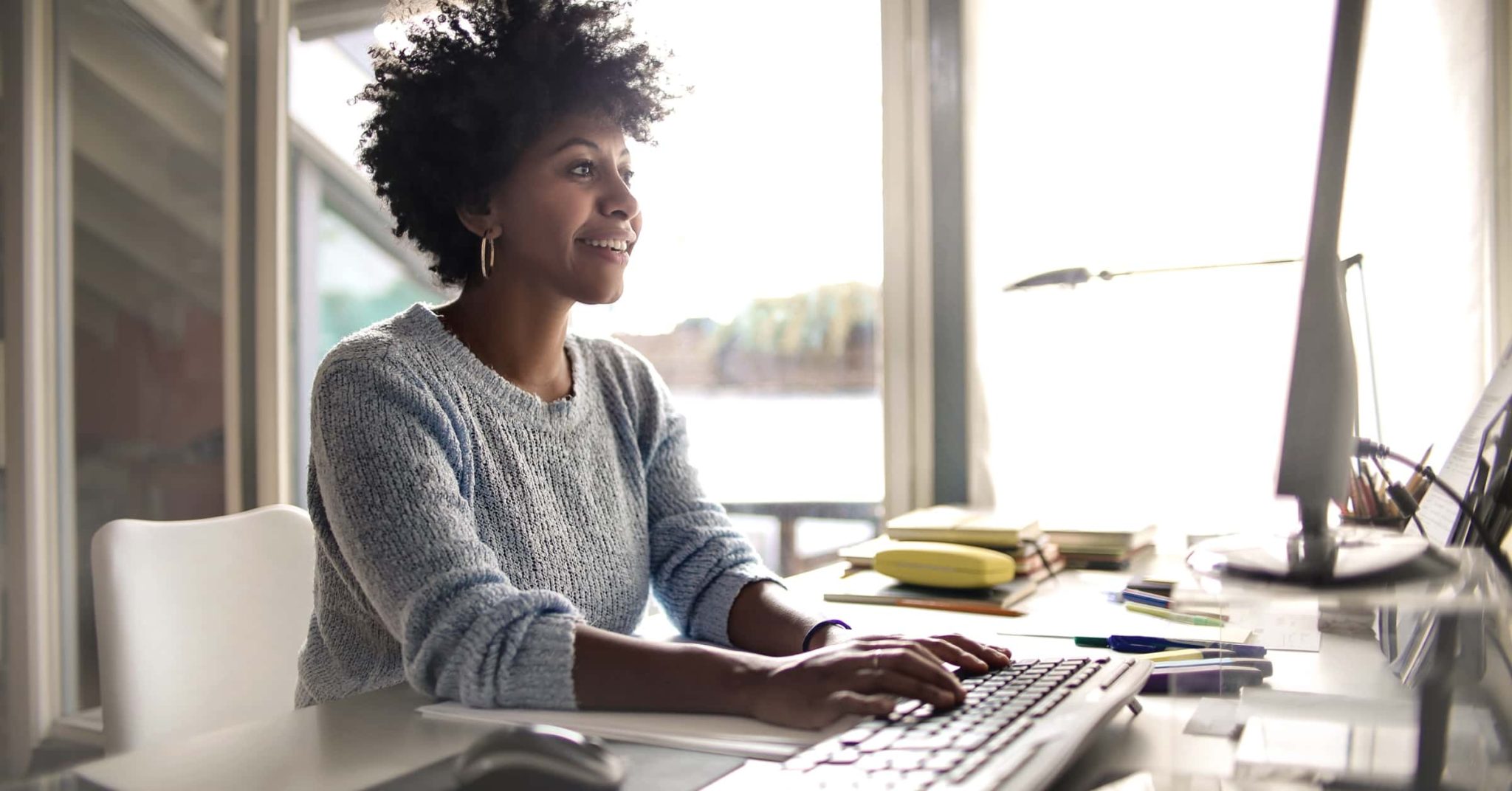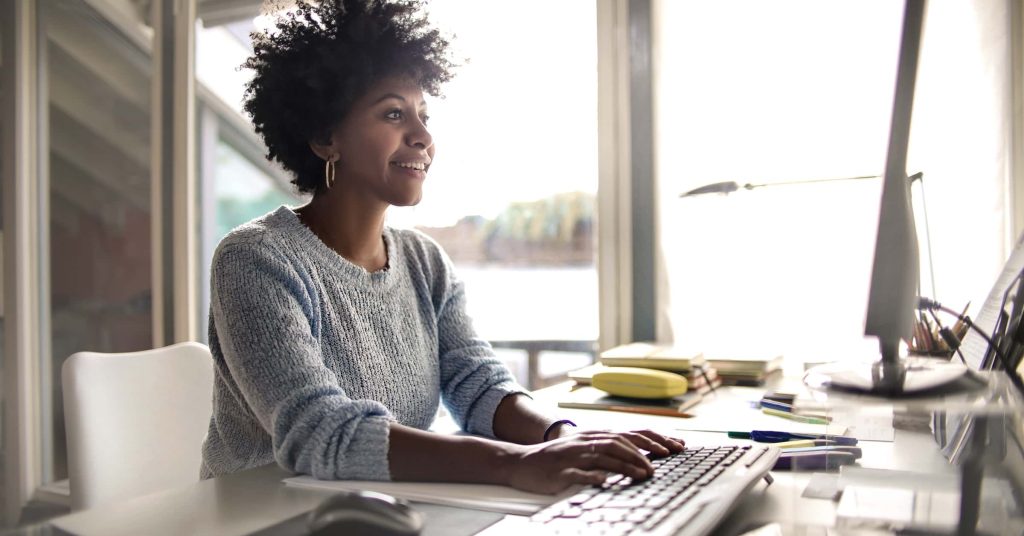 How Are Our Services Different?
At eVideo, service means far more than fixing something that is broken. It means providing support to make multi-point meetings work, consulting services to develop a strategy for videoconferencing in your business, educational programs that help your people master video meetings, and much, much more. Our service portfolio far exceeds that of any of our competitors and dramatically extends the scope, ease and availability of videoconferencing products – wherever in the world they are deployed.
eVideo is Australia's Most Trusted Collaboration company with the leading brands such as Cisco, Poly, Microsoft, Crestron, Lenovo, Google, HP, WebEx, Zoom,Microsoft Teams, Logitech, Neat, Yealink, Blue Jeans, Google Meet Cloud HD Videoconferencing on any device, any network, anytime and multiparty support.
Our solutions support a wide range of industries such as healthcare, education, Government and many more.
Free 30 day trials, *24/7 Service and support.
Check out our project management solution we employed at the MOBO building in Brisbane. We installed 8 different videoconferencing systems in two seperate levels. We covered the room installation, connected all of the systems and undertook updates alongside maintenance after completing the project. Chat to our team about our Project Management Solutions.
* subject to vendor and conditions