Cisco Collaboration solutions
Cisco
Work the way you want from anywhere Keep your organization connected with seamless collaboration across distributed teams. No matter where employees are located, organizations are seeking stronger employee engagement and customer experiences to enable more productivity and greater business agility. More effective collaboration helps organizations work smarter.
Cisco Collaboration products, services and platforms are now called Webex. Webex Devices include desk, room and whiteboard solutions, and provide intelligent video and audio communications for meeting spaces of all sizes. Cisco's team collaboration app is called Webex Teams. The teams platform provides whiteboarding, persistent messaging and content sharing in a secure space. Let us show you how it works.
The future of work is hybrid, CISCO has a large range of room solutions, home office setups available to help your team stay connected. The flexibility and agility with which organisations enabled employees through a pandemic has become a framework that will build a stronger future.
Productivity has been fuelled by employees' newfound elasticity and an evolution of leadership style. Adoption and implementation of technology is being redefined to support a resilient, customized future of work.
Cisco's Hybrid Work Index is based on millions of global data points — from the user to the network — assembling insights to help you:
Increase your competitive edge with improved agility and accelerated innovation.
Optimize safety and security in a work from anywhere world.
There is no part of an organization that exists in isolation from the whole. Hybrid work is unifying how we work differently so we can all work better.
Secure collaboration
Only with Webex do you have full end-to-end encryption. When you need to collaborate with others through video, audio, screen sharing or messaging, we help you stay protected.
Designed for you
Designed to scale and grow with you, Webex offers a full suite of collaboration solutions that work with the tools you use every day, enabling you and your teams to be more productive anytime, anyplace.
Smarter AI-powered meetings
With Webex, you are getting the intelligence that only AI-powered features can deliver, like your own meeting assistant to take notes, attendee insights, and facial recognition.
CISCO has a vast range of product solutions for all room sizes and company needs. From headsets, to video conferencing cameras, audio product and complete room installations. eVideo is a proud product partner of CISCO and a certified installer. We can install your equipment and integrate CISCO products with the software provider of your choice. Our technical experts are located all around Australia and are able to come in and do all the hard work for you. So you can get back to focusing on whats important, your business. Take the hassle out of using your system by having your system professionally installed.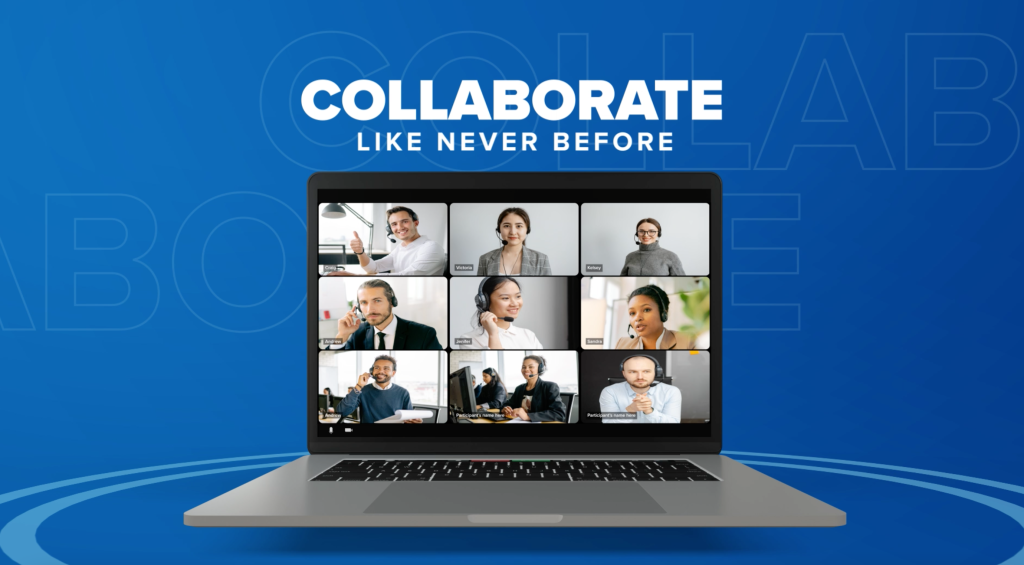 FAQ'S
Learn more about about eVideo
Check out some frequently asked questions by some of our clients.
When you choose eVideo you are choosing a reliable service provider with over 24+ years experience in the industry. We aim to deliver quality products across Australia at the most competitive prices.
We are an all in one service provider unlike other providers in the marketed. We offer installation, training and integration with each product we sell. This ensures that you can communicate with us directly if you experience any issues.
When you make a purchase with eVideo you will aways have the same dedicated customer service representative throughout the purchase process. You can reach out to our team anytime to enquire about our products, deliver and more.
Client Feedback
Kind Words from Our Customers
Outstanding Customer Service! Tom kept me informed every step of the way. Our Maxhub arrived and we set it up ourselves in about an hour, it is everything we hoped it would be plus more. Thx Tom and Team
Leigh Parkinson
Customer
great service, received the projector next day, thanks
Mark Ye
Customer
Excellent prompt service. Order Tuesday, and delivery arrived over night to Canberra. Highly recommend their business.
Teresa Loyd
Customer
Our Blogs
Read Our Latest Tips &Tricks
Nowadays, every modern company is using video conferencing to stay connected. Whether it's with international
NEC WD551 – 55″ Windows Collaboration Display – MS Teams Certified (NEW) NEC's MultiSync WD551
Keep and Enhance the Collaboration Tools You Prefer with Logitech With return to work plans