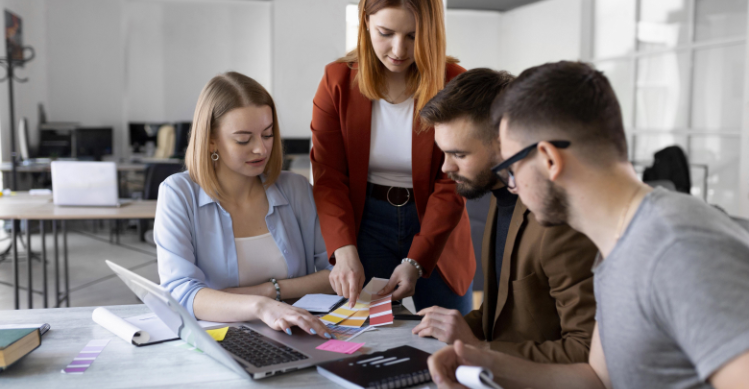 Become Part of the eVideo Team
eVideo are Australia's fastest growing collaboration and communications company offering exciting opportunities in this ever changing, challenging and rewarding environment. We are keen to offer exceptional rewards to professional personnel who are willing to go the extra mile!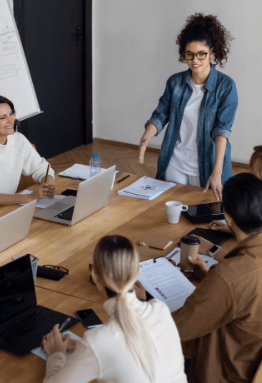 How To Apply
Ensure that you have completed the steps below before getting in touch with our team. We are always looking for new talent and we love finding new ways to solve common problems.
Make sure your resume is up to date
Submit a cover letter addressing the role.
Submit your details to info@evideo.com.au
Available Positions
Check out the range of available positions below.
Customer Service Professional
Working with one of the largest videoconferencing companies in Australia you will be able to learn and grow your skills and work alongside talented colleagues to fulfil the company's goals.
Our culture revolves around sharing knowledge and continual improvement. We encourage our employees to communicate across departments and collaborate on projects to ensure that we can have the most diverse ideas brought forth to our clients.
Working for eVideo is a unique opportunity. At the heart of our company is teamwork. Not only will you improve your skills as an individual, you will also work alongside the most talented team members in the industry.