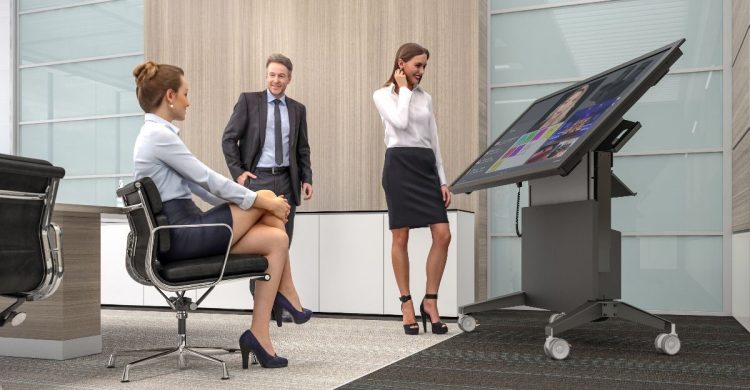 Extensive Range of Touchscreens and Interactive Panels
eVideo has the most extensive selection of the latest Electronic Touchscreens available in Australia from leading brands such as  Microsoft Hub, Maxhub, Cisco, Neat  Samsung, Dten, BenQ,  Dell, Avocor, NewLine,  Promethean, Viewsonic and Commbox. We have a wide range of interactive touchscreens available.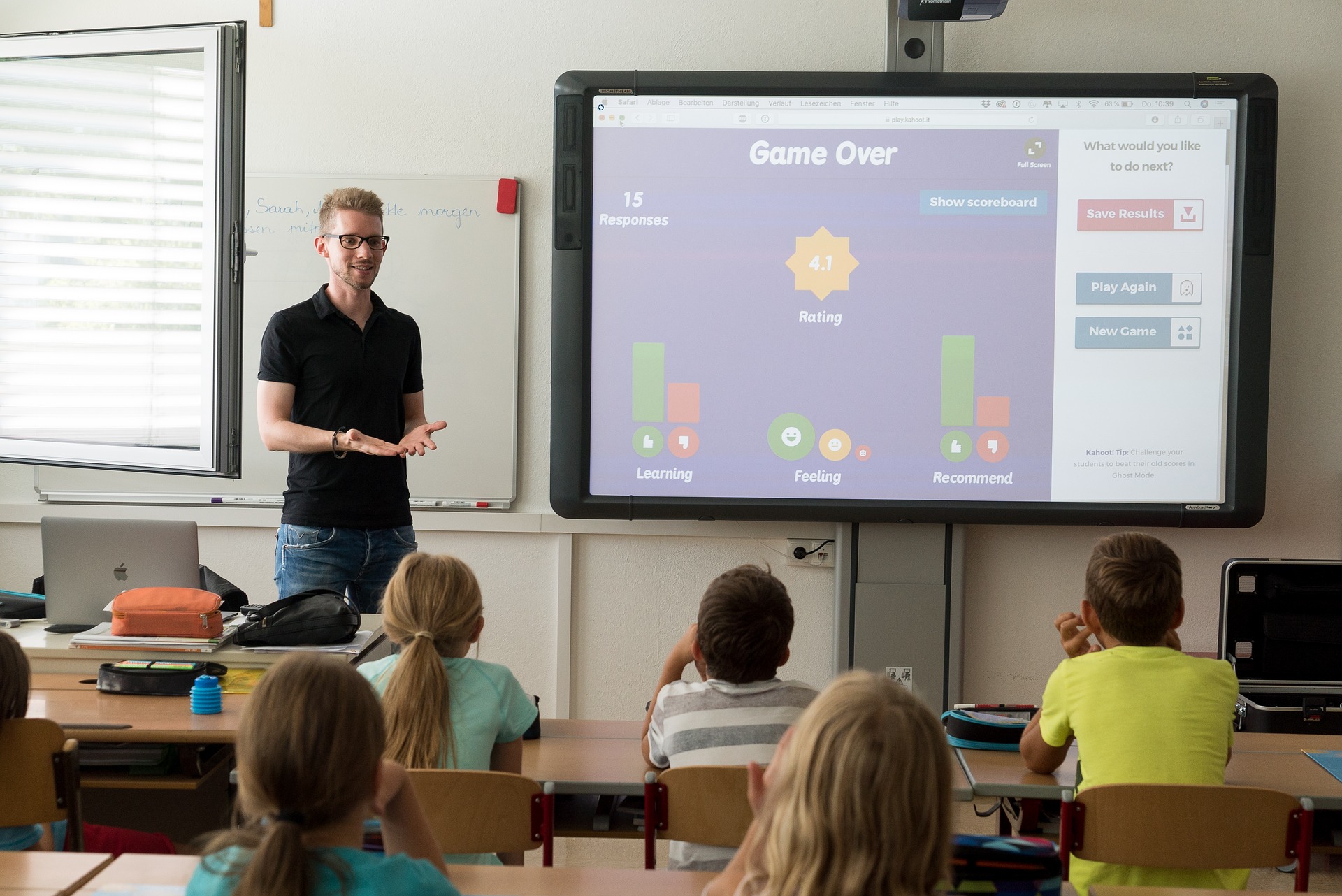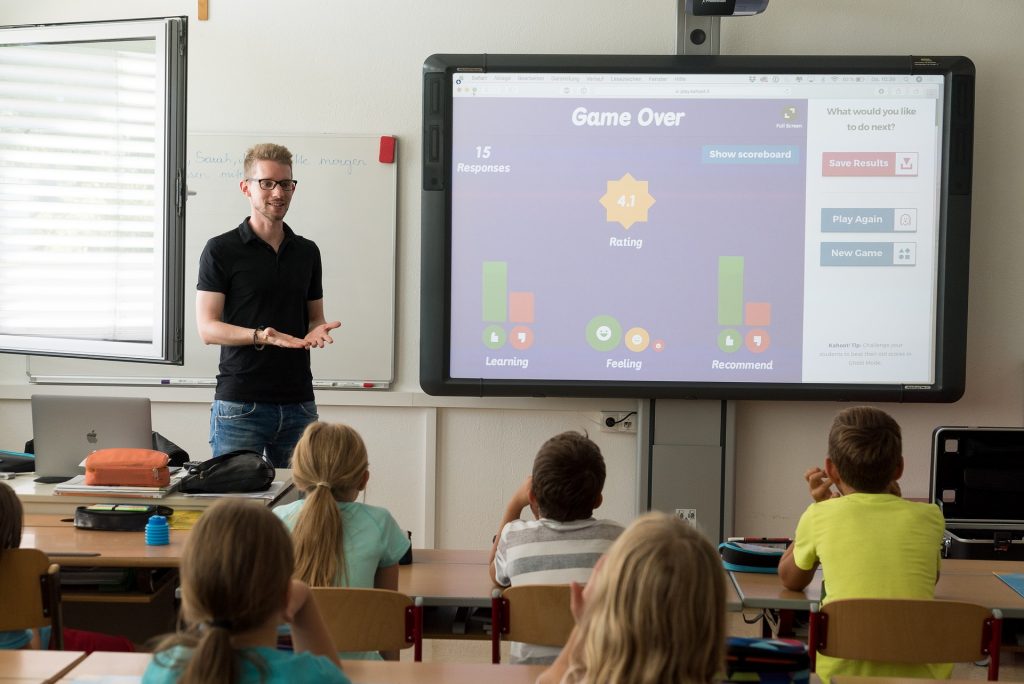 Our Interactive LED Touch Screens are revolutionising the way we teach, train and present. Interactive technology enables you to present and capture all of the contents of your training or teaching session in real time. Its applications are limitless ranging from education, presentations, boardroom and conference room collaboration or being used as interactive information kiosks.
An Interactive touch screen connects to your PC, Laptop or Mac and displays your presentation onto a 55″, 65″, 70″, 75″, 82″ 86″ 100″ 105″ 130″ LED panel. Captivate your audience when you open applications, navigate the web, use the virtual keyboard to type information, annotate over the top of the displayed information or utilise your existing interactive whiteboard software.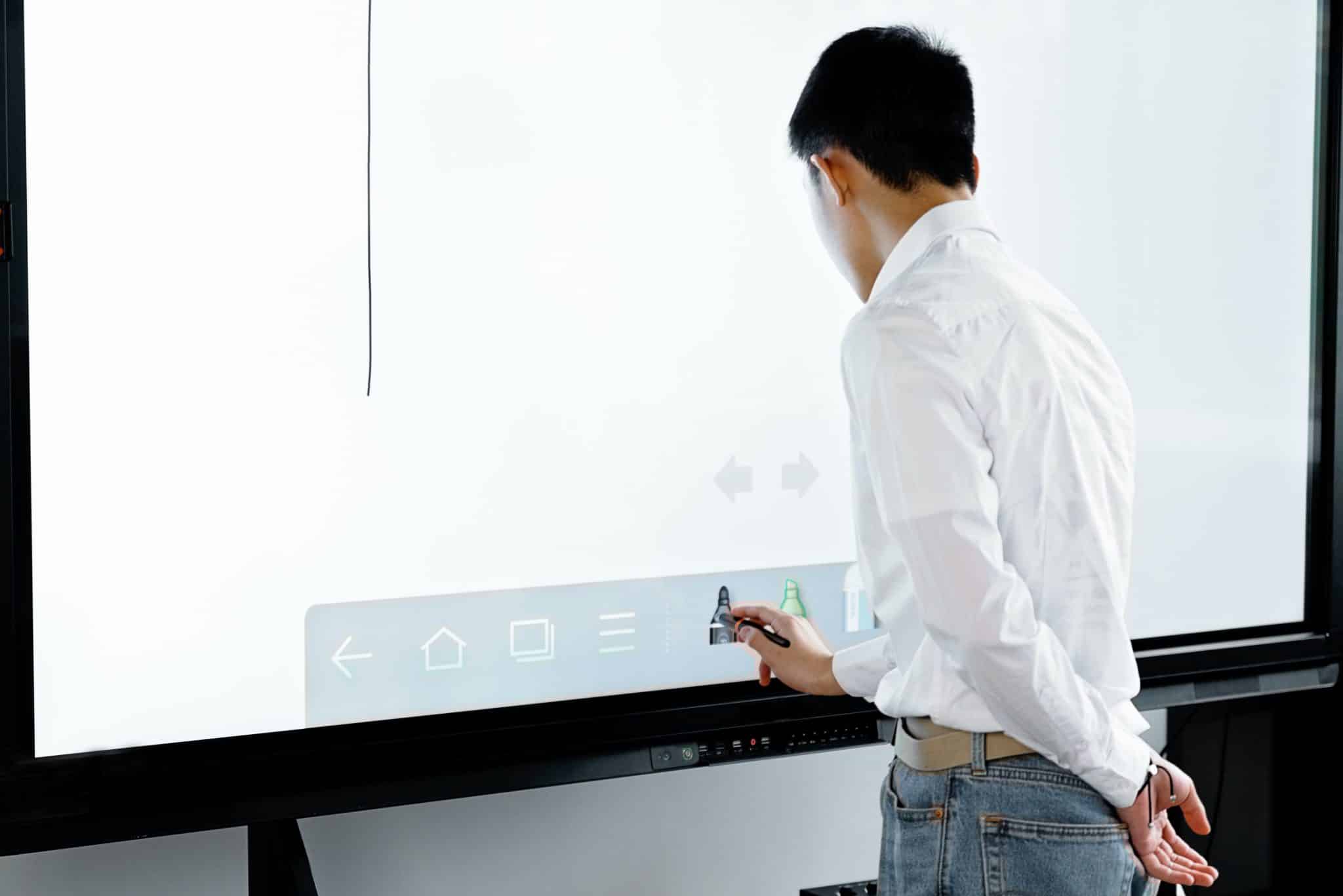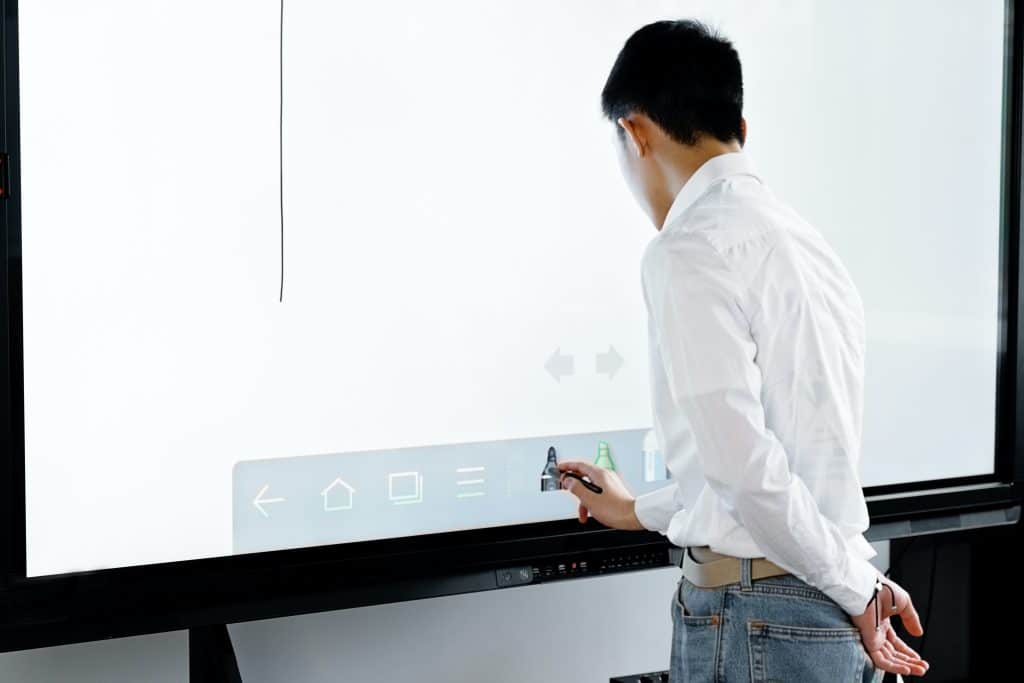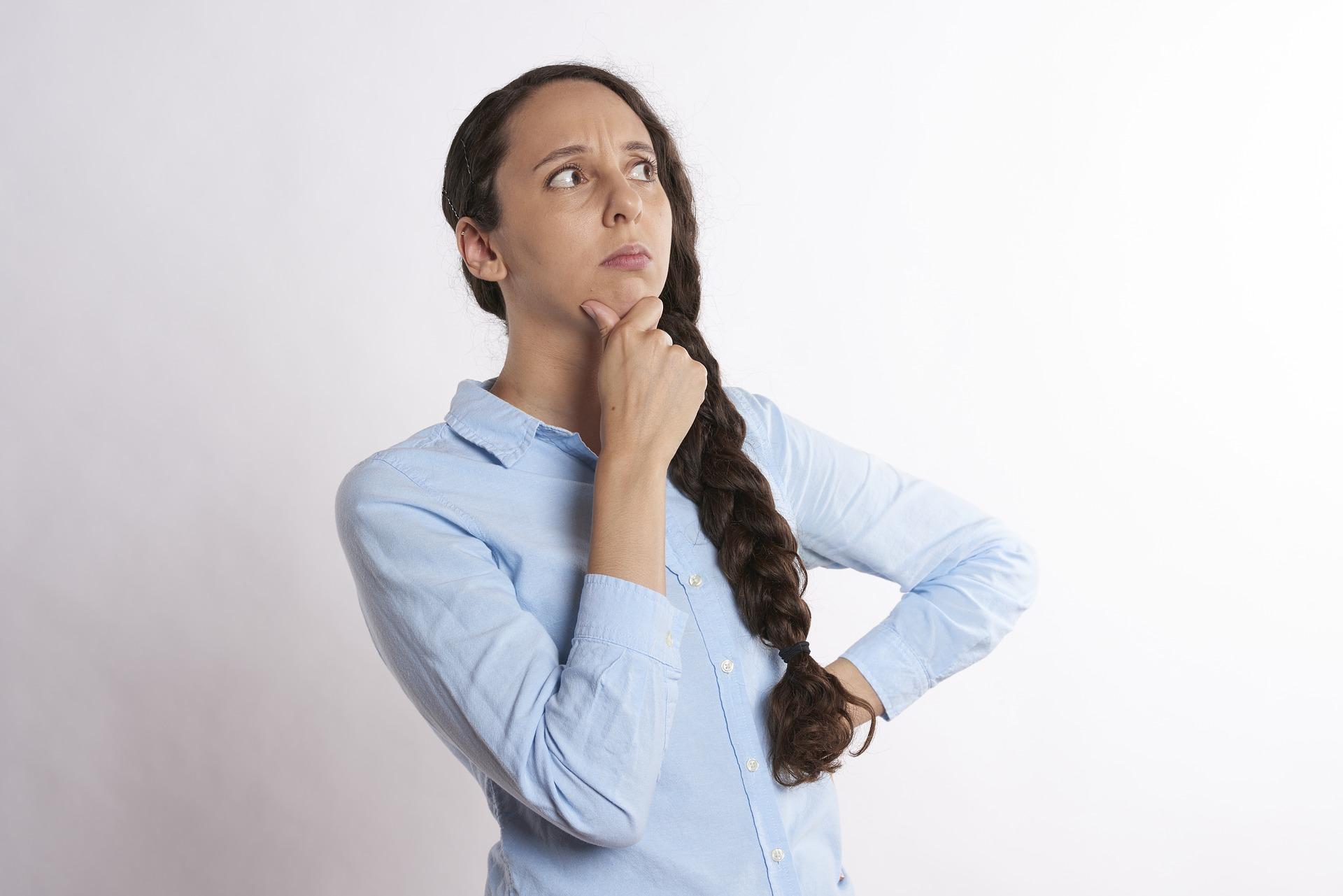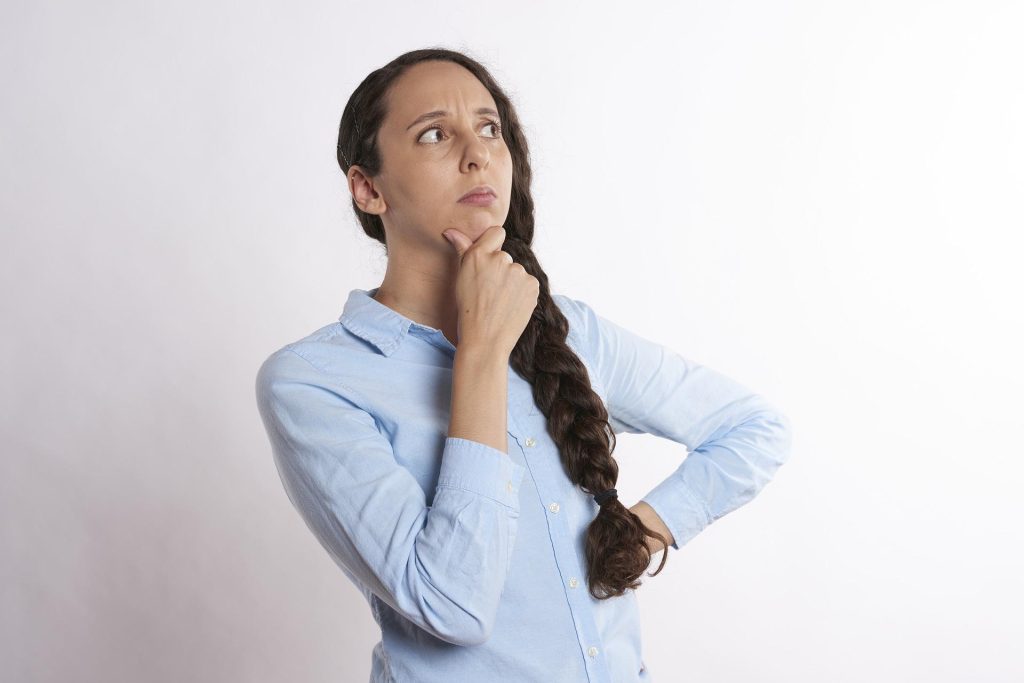 How To Get Started
Knowing where to begin can be overwhelming at times. Knowing the exact screen sizes, if a specific product will integrate with your system and how to set your up your touchscreen can cause stress for any first time buyer.
That's why we recommend getting in touch with one of our friendly team member to discuss your needs to provide a tailored solution for your specific room. This will take the guess work and stress out of your buying experience and will let you stay focused on your business goals whilst we take care of the rest.
For pricing and information please click here
Common Question About This Service
We are located in over 13 locations across Australia. No matter where you are based our supply chain can deliver to every location across the country.
Adding this to your cart ensures that you can be have your product set up and ready to use as quickly as possible. Our experts can physically come into any office and connect your system without hassles. It relieves stress and saves time to let you get back to focusing on your business.
You can write on the board using a smart pen, make notes, share content with your team and even connect your pc device to showcase presentations on the smartboards.