For help with your technology please call our help desk on 1800 111 387. Existing customers please have the serial number of your equipment ready.  You can also use our contact form to email us.
eVideo Communications Operations Centre provides customers with current eCare maintenance contracts  advanced access to the eVideo Help Desk for diagnosis of operational problems relating to the equipment detailed in the contract.  The Help Desk will assist customer with operation and maintenance of the contracted products via telephone, fax or video.
The technicians will attempt to diagnose the problem over the telephone.  If the technician cannot diagnose the problem he will then refer the matter to the manufacturer who will authorise a replacement system if applicable.  Once this process has been followed a replacement unit will be shipped direct to the customer.
Help Desk hours of Operation:
08:00am – 05:00pm Monday to Friday excluding National Public Holidays Australia wide.  24/7 Help desk and onsite support is available at an extra cost with your Maintenance support contract
The telephone contact number is 1800 111 387.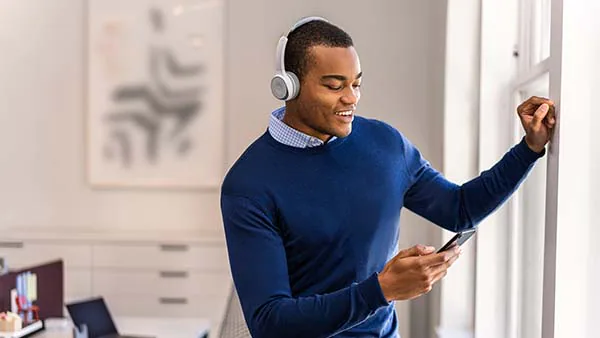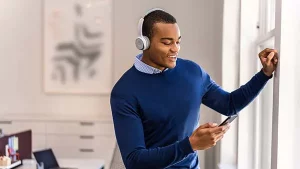 *Contract holders should quote their company name and equipment serial number when calling to ensure they receive priority assistance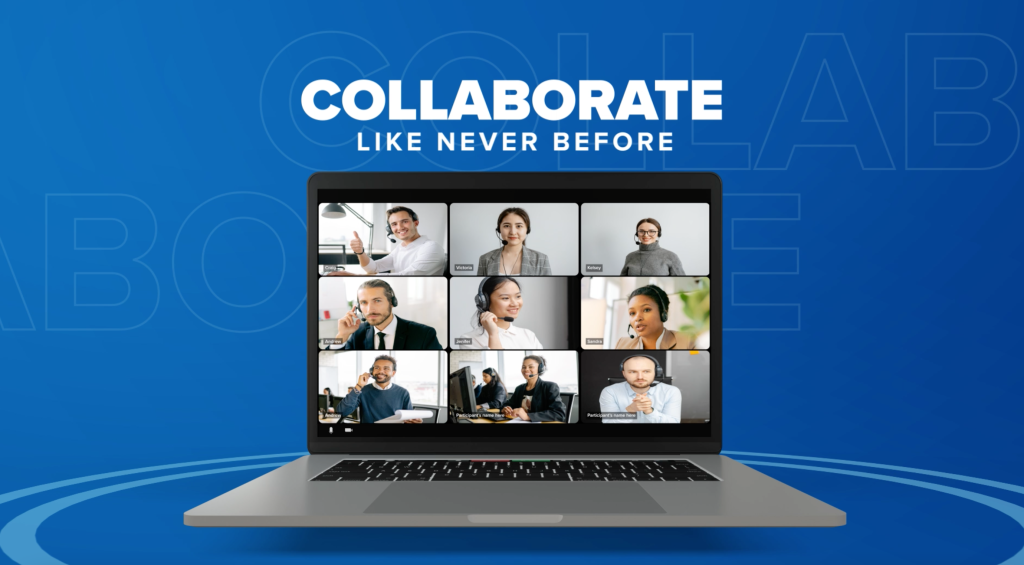 Client Feedback
Kind Words from Our Customers
Outstanding Customer Service! Tom kept me informed every step of the way. Our Maxhub arrived and we set it up ourselves in about an hour, it is everything we hoped it would be plus more. Thx Tom and Team
Leigh Parkinson
Customer
great service, received the projector next day, thanks
Mark Ye
Customer
Excellent prompt service. Order Tuesday, and delivery arrived over night to Canberra. Highly recommend their business.
Teresa Loyd
Customer
Our Blogs
Read Our Latest Tips &Tricks
Nowadays, every modern company is using video conferencing to stay connected. Whether it's with international
NEC WD551 – 55″ Windows Collaboration Display – MS Teams Certified (NEW) NEC's MultiSync WD551
Keep and Enhance the Collaboration Tools You Prefer with Logitech With return to work plans