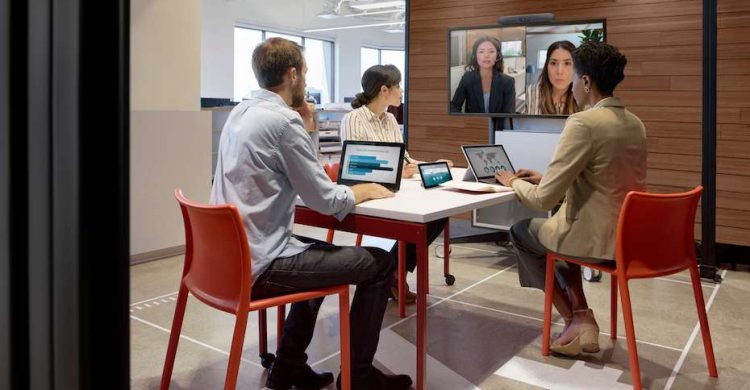 Solution Consultancy & Design
AV Consultancy with Full Project Support
Our Audio Visual Installation process minimises distribution and creates seamless systems that complement your space. When we are finished with the AV installation, we provide full training and ongoing technical support, ensuring that you understand how to control and benefit from your new audio-visual solution.
Our Audio Visual Installation options include a combination of professional project management, skilled engineering resources, an integrated video conferencing system and open, proactive communication. This ensures that our specialist teams and resources are applied to provide you with maximum value from your installation.
Professional Audio & Visual Consultant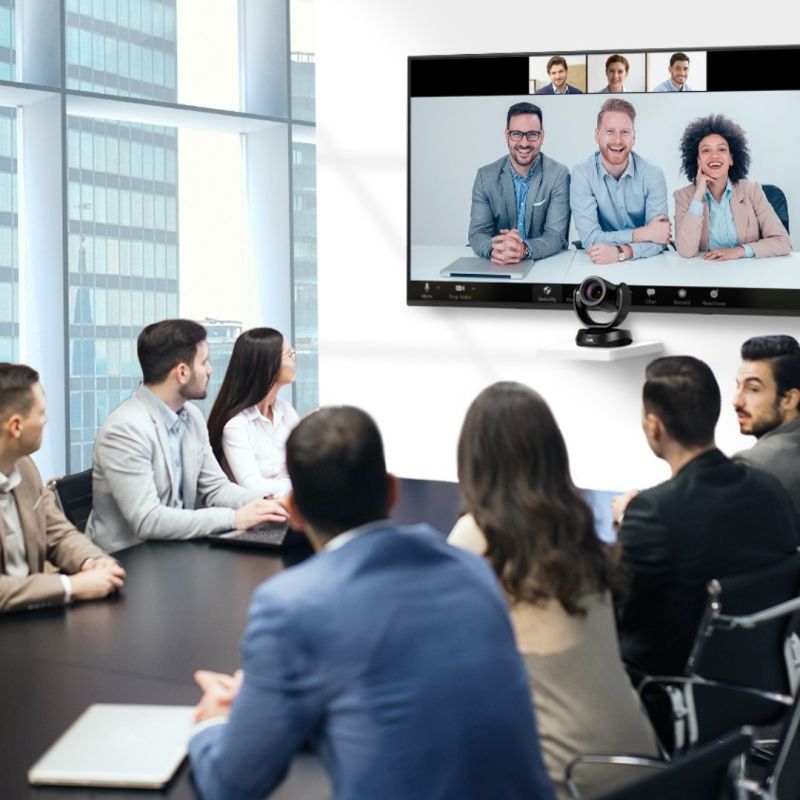 With our extensive experience as an AV consults in the industry allows us to go on a genuine user journey with each of our clients, taking the time to understand individual needs and problems – and then utilise our broad range of available technologies to find the perfect solution.
Tailored Solutions

Project Management

Holistic Video Conferencing Solutions
AV Design Based on Experience & Best Practice
No two businesses are exactly the same, requiring the same AV design solutions. At eVideo Communications, we appreciate this – which is why we take the time to listen to you and understand the complexities of your business before we provide you with our ideas. With our vast experience, practical experience and specialised technical knowledge, our design team can offer tailor-made solutions that are reliable and maximise your resources and budget, giving you the most out of your technology investment.
We cover all aspects of AV design, from a relatively simple product installation to a complex integration solution. Our team often take things back to basics, designing on paper before moving on to the computer to explore a more detailed solution and any alternative options, before we present a final proposal for you to review.
We offer tailored installations throughout corporate, educational, religious, government, retail, hospitality, health and residential sectors. We can provide audio visual installation solutions in venues as diverse as boardrooms, hairdressers, classrooms, bars, restaurants, hotels and more. Our commitment to you and your project goes above and beyond as we work with you to provide the best planning solutions that suit both your requirements and budget.
Our Audio Visual Installation Process
Our aim is to provide reliable video conferencing equipment that effectively and efficiently communicates your message no matter what space you need to present in. We provide our customers with the most advanced video conferencing technologies in the market. With access to a wide range of leading brands, the audio, visual and digital signage options we have available can be installed separately or integrated with any to suit your specific needs.