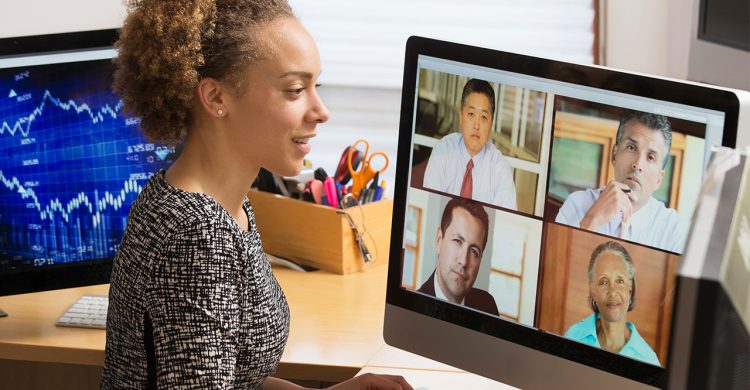 eCare Maintenance & Support
Our Expert Team is Here to Help
We offer eCare,  eCare+ and eCare VIP packages with  24/7 service * and support across our Sydney, Brisbane, Gold Coast, Melbourne, Adelaide, Perth and Hobart locations. As an eVideo's eCare customer you can relax with the peace of mind that your video conferencing investment is fully maintained regardless of any issue that may arise. Our help desk is always ready to assist you with any issue you might experience.
With every eVideo's eCare maintenance contract you will have access to a dedicated national technical support line and can rely on our team of industry certified experts to help you troubleshoot and determine any issues with your video conferencing system. We also understand that every customer will have different skill sets and different needs.  Next business day onsite support can be bundled into the eCare contract for issues that cannot be resolved remotely.
* subject to vendor and conditions
Unlimited Telephone Support
Access expert technical support engineers who assist you in solving issues by phone during normal business hours Monday through Friday excluding public holidays. Alternatively, we encourage you to use our live chat and we will respond promptly.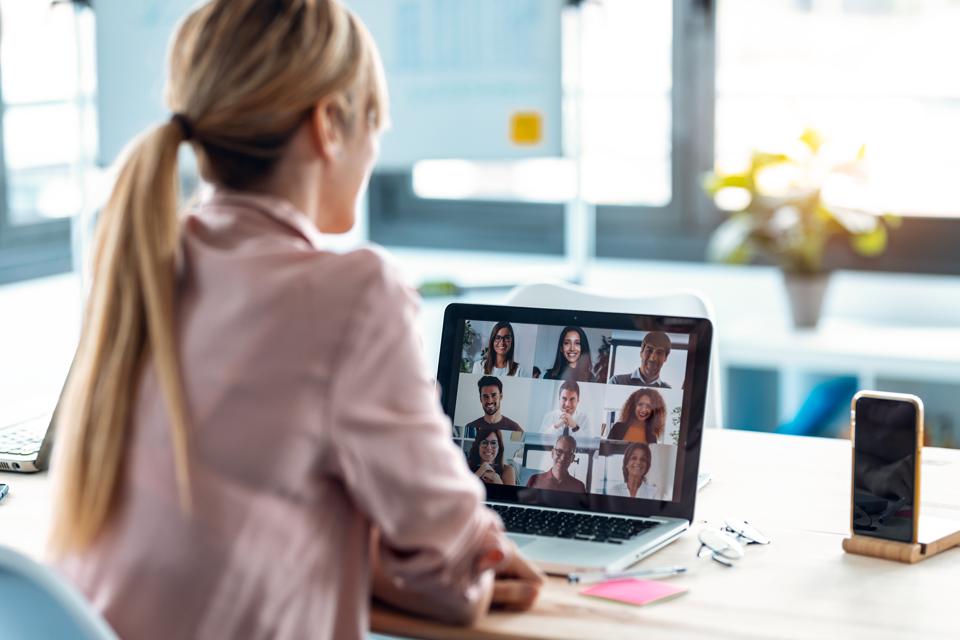 Access and involvement of high level engineering expertise to resolve complex technical problems.
Provides expedited replacement of all covered, failed hardware parts.  If telephone support determines there is a hardware failure a replacement part will be dispatched
eVideo works with customers to recommend and plan deployment of software upgrades as they become available.
Listed support contacts will be emailed with details of software updates as soon as they become available.
If your system needs to be sent off for repairs we will provide a free loan system to use in the mean time so you're never without video conferencing or miss any meetings
eVideo also offers managed services for  your videoconferencing network such as network troubleshooting or user training.
Talk To An eVideo Expert Today! 24/7 Service and Support
eVideo Communications Australia's leaders in Cloud Videoconferencing ,Cloud Telephony, Cloud PBX, Cloud Voice & Video , Huddle room technology, Visual Collaboration, Telepresence solutions, Unified Conferencing, Audio Conferencing, Virtual Meeting, Video Conferencing, Collaboration services and Installation services Australia -Wide. * 
subject to vendor and conditions
eCare Maintenance and Support Information