Poly Video Conferencing Solutions
Poly Studio X70 with TC8 Conferencing Video Bar stress FREE Installation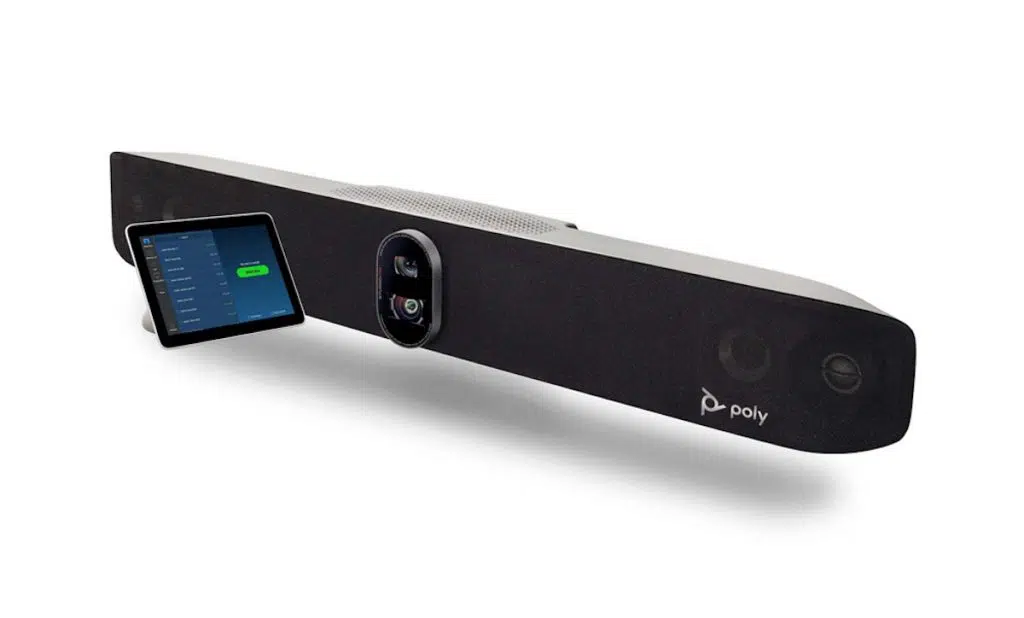 Poly Studio X70 is a beautifully engineered, premium videoconference solution that combines razor-sharp 4K video with boardroom filling stereo sound for simply the best meeting experience available. With a sleek all-in-one plug-and-play design, the Poly Studio X70 eliminates tangled cables and IT headaches while providing robust audio and video. 
Poly Studio X Series 
The Poly Studio X Series range offer convenient, easy to install all-in-one Teams Rooms solutions for small, medium and large meeting rooms. The Studio X30 caters for small meeting rooms and huddle rooms. Poly's Studio X50 is for medium rooms up to approximately 10 people. The new dual camera Studio X70 is suited to board rooms and larger groups. While the specification of the camera and the on-board speakers and mics differ to suit the size of the room, all feature a sleek video bar design and the Android operating system which delivers your familiar Teams interface. 
Radically Simple Video Bar
The Poly Studio X Series feature Poly's MeetingAI which use artificial intelligence and machine learning delivering the perfect meeting experience. Advance speaker tracking and framing ensure you always see who is talking and the sound fence technology cuts out any distracting sounds. 
The optional Poly TC8 touch interface provides easy access to the Poly Studio X Series video conferencing solutions. A 8" high resolution touch display connects and is powered by a single cable. The TC8 gives access to an integrated calendar, lets you join meetings, share content, adjust the camera and change the participant layout.
Easy to Bring Your Own Device
The Poly X Series supports BYOD (Bring Your Own Device). If you need to have a meeting on a different platform such as Zoom or Webex you can simply connect your laptop to the unit. You also have the option of enhancing the sound by using an additional audio conference unit like the Poly Trio C60 which is perfect for ensuring even those furthest from the display can be heard clearly.
Enjoy native support from your choice of video-as-a-service platforms — no PC needed. Its AI-driven video and audio experience enables the Poly Studio X70 to turn any large-room video call into a hassle-free delight.
Poly Studio X70 Video Bar- with TC8 touch screen
Superior Video Meeting Experience
• Dual cameras with 4K+ sensors
• Two-way stereo speakers, aluminum cone tweeters, and advanced bass ports
• AI-driven camera array
• NoiseBlockAI noise reduction technology
• Seamless native experience on leading cloud video service
4K Video Bar for Smarter Hybrid Meetings
Ready for the best damn meeting experience available? The Poly Studio X70 video bar combines stunning design with razor-sharp 4K video and boardroom-filling stereo that brings your large meeting rooms to life. Its all-in-one construction means you can trash all those annoying cables and stop bothering your IT people for help. And with its AI-driven video and audio experiences, the Poly Studio X70 turns any large-room video call into a hassle-free delight.
The Poly Studio X70 transitions seamlessly between wide-angle and narrow lenses, showing everyone in your medium and large meeting spaces in sharp detail. Ready for your close-up?
Pinpoint-accurate speaker tracking and professional-quality group framing
Poly DirectorAI technology adds automatic tracking to create an unparalleled video experience. It's like having a director in the room making sure everyone is seen clearly.
Top cloud video apps are built right in
Poly Studio X70 comes with native applications for key cloud video providers like Zoom. Native apps make it easier for users, with a consistent and familiar interface everywhere. We combine Poly MeetingAI technology with partner platform features for a next-level experience.
Pro-quality audio with custom microphones and stereo speakers deliver rich audio
Enjoy the kind of crystal-clear, boardroom-filling audio you'd expect from Poly, thanks to two-way stereo speakers and advanced bass ports. And the Poly Studio X70 delivers advanced 2nd-order gradient microphone array, which means a next-level audio experience, no matter which side of the call you're on.
Poly Lens – Intelligent Insights, Scalable Management
Poly Lens software gives IT teams visibility and control over voice, video, and headset devices. Deploy, configure, update, and get valuable insights from one endpoint or thousands using one scalable platform. Poly Lens makes it simple: no heavy IT lifting required.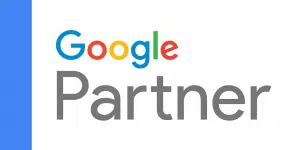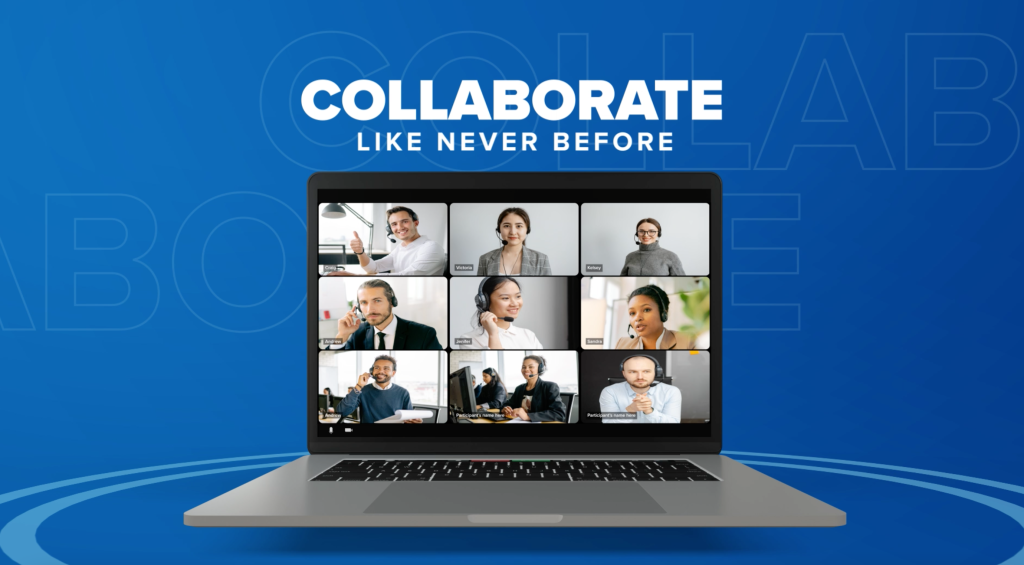 Client Feedback
Kind Words from Our Customers
Outstanding Customer Service! Tom kept me informed every step of the way. Our Maxhub arrived and we set it up ourselves in about an hour, it is everything we hoped it would be plus more. Thx Tom and Team
Leigh Parkinson
Customer
great service, received the projector next day, thanks
Mark Ye
Customer
Excellent prompt service. Order Tuesday, and delivery arrived over night to Canberra. Highly recommend their business.
Teresa Loyd
Customer
Our Blogs
Read Our Latest Tips &Tricks
Nowadays, every modern company is using video conferencing to stay connected. Whether it's with international
NEC WD551 – 55″ Windows Collaboration Display – MS Teams Certified (NEW) NEC's MultiSync WD551
Keep and Enhance the Collaboration Tools You Prefer with Logitech With return to work plans