Lenovo Thinksmart Google series one small room kit for Google Meet -Charcoal 3 year onsite premier support 20WA0002AU
Lenovo Series One Google Meet Hardware Kit – Small Room – Charcoal Say hello to the new Google Meet hardware – Series One room kit, engineered exclusively for Google Meet. It's designed to be immersive, effortless to install and use, and has a sleek, approachable design.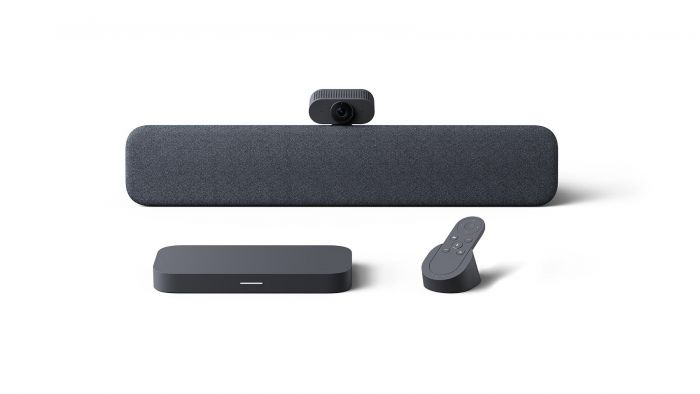 Series One takes advantage of Google AI and onboard processing to provide TrueVoice™ multi-channel noise cancellation. The immersive experiences extend to video with automatic participant framing that detects participants and intelligently zooms without loss of quality.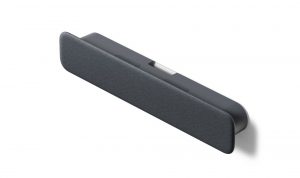 Series One is as easy to install as it is to use, with power-over-ethernet (PoE) enabled components, color coded cables, and magnetic mounts. With two distinct color options and a modern design, Series One fits in seamlessly with any architectural style.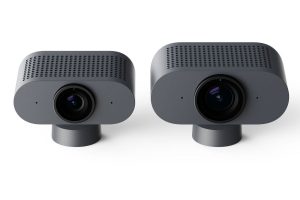 The small room kit is perfect for rooms with up to 6 people and about 200 square feet in size. It comes with a Smart Audio Bar, Smart Camera, remote control, and Series One Meet compute system.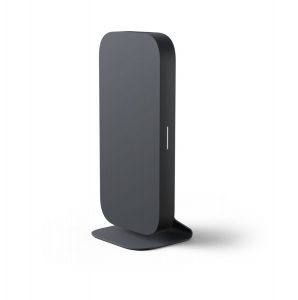 State of the art compute system, perfectly tying in the bundle elements.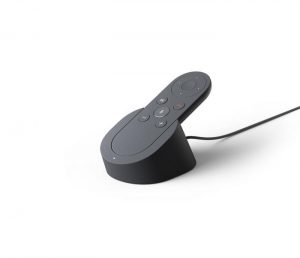 Easily start any meeting with the remote control feature. Dock included  with bundle.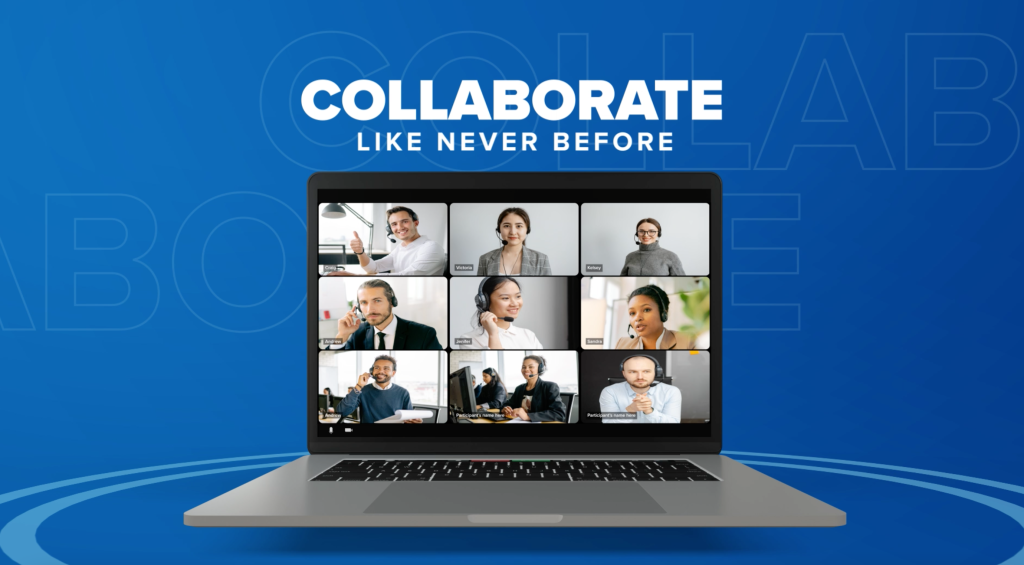 FAQ'S
Learn more about about eVideo
Check out some frequently asked questions by some of our clients.
When you choose eVideo you are choosing a reliable service provider with over 24+ years experience in the industry. We aim to deliver quality products across Australia at the most competitive prices.
We are an all in one service provider unlike other providers in the marketed. We offer installation, training and integration with each product we sell. This ensures that you can communicate with us directly if you experience any issues.
When you make a purchase with eVideo you will aways have the same dedicated customer service representative throughout the purchase process. You can reach out to our team anytime to enquire about our products, deliver and more.
Client Feedback
Kind Words from Our Customers
Outstanding Customer Service! Tom kept me informed every step of the way. Our Maxhub arrived and we set it up ourselves in about an hour, it is everything we hoped it would be plus more. Thx Tom and Team
Leigh Parkinson
Customer
great service, received the projector next day, thanks
Mark Ye
Customer
Excellent prompt service. Order Tuesday, and delivery arrived over night to Canberra. Highly recommend their business.
Teresa Loyd
Customer
Our Blogs
Read Our Latest Tips &Tricks
Nowadays, every modern company is using video conferencing to stay connected. Whether it's with international
NEC WD551 – 55″ Windows Collaboration Display – MS Teams Certified (NEW) NEC's MultiSync WD551
Keep and Enhance the Collaboration Tools You Prefer with Logitech With return to work plans