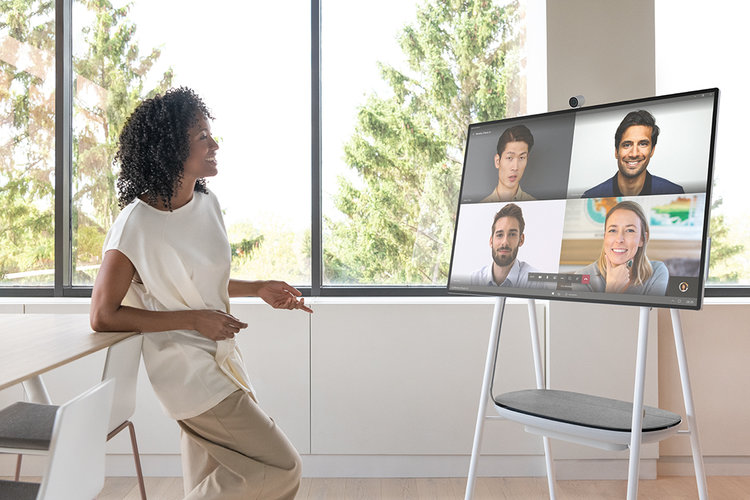 eVideo provide expert end-to-end solutions for videoconferencing, telepresence, video network infrastructure and UC video/voice/data integration, professional installation, Google Workspace, Multiple room installation, project management. Create bespoke solutions designed around you and your business needs.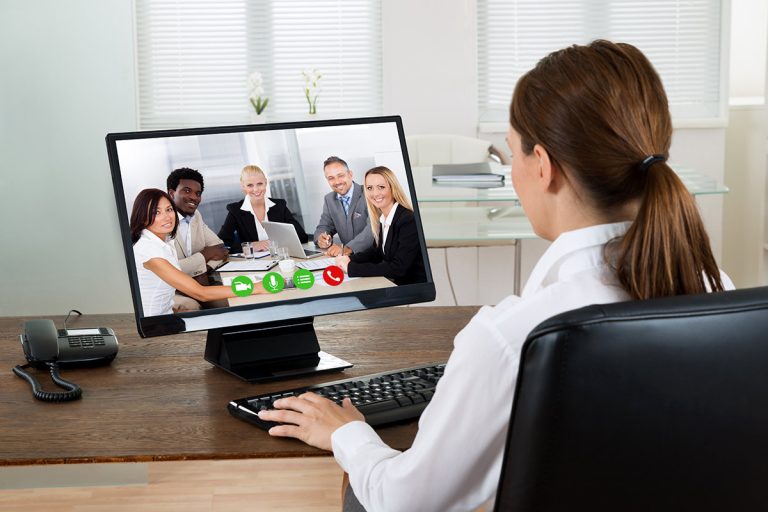 Collaboration solely through voice or email does not work. In fact, companies that use video-enabled business processes, including online meetings and ad-hoc collaboration, are reporting that project management performance is increased ninefold, and business performance by 65%.
Adding video collaboration assists your organisation with todays business challenges including enhancing project management, improving business performance, strengthening relationships with customers, partners and suppliers, improving customer service and loyalty and making complex information readily accessible through real-time sharing, for more informed, consistent decision making and a more agile workforce.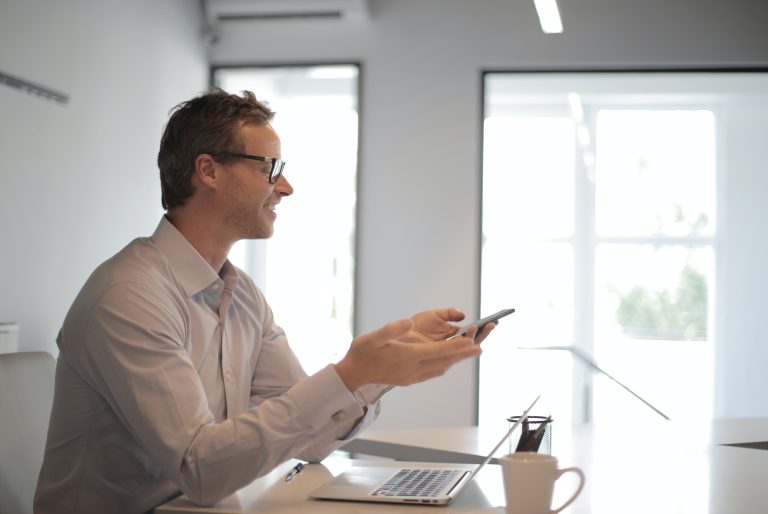 As mobile working increases, employees are developing remote working skills that use Video Conferencing and Collaboration tools, to drive productivity and help achieve a better work/life balance. 
 eVideo's Mobile Video Conferencing Solutions allow businesses to connect mobile employees to business meetings whilst still ensuring the security of the organisations video environment.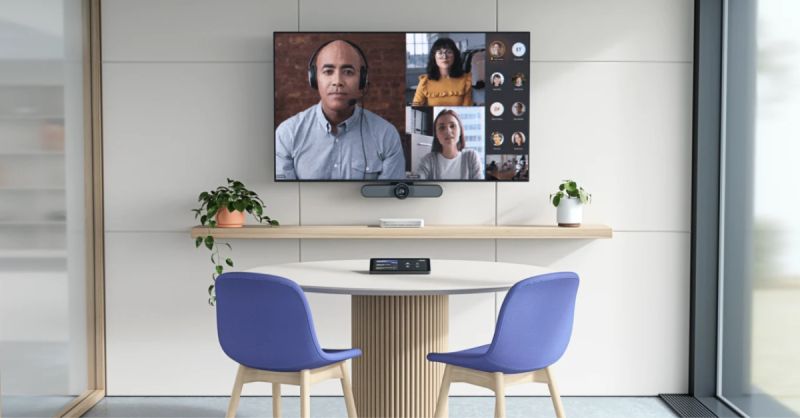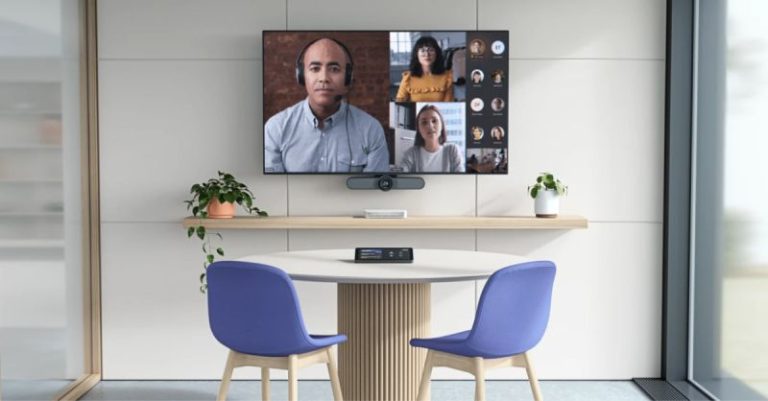 Face-to-face interaction is  critical in business communications but teams are becoming increasingly dispersed.  The Video Conferencing systems on the market now are designed with smaller huddle rooms in mind. eVideo can supply video systems, cameras and microphones for rooms of  2-6 people.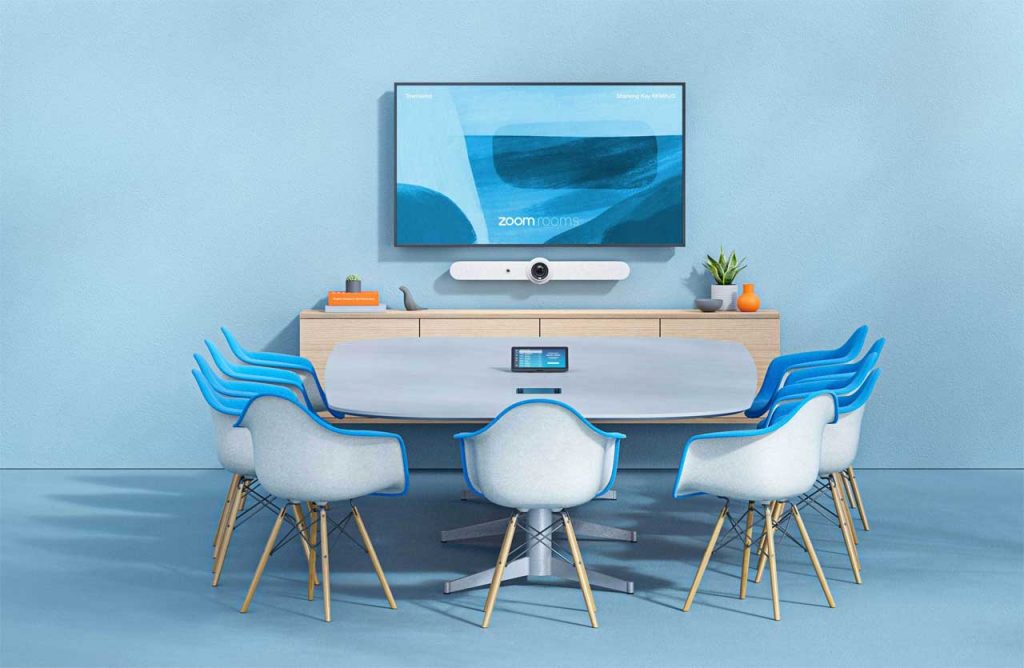 As a business solution requiring a large upfront investment, traditional Video Conferencing solutions have been kept free for high level strategic meetings. Now, with improvements in technology & communications, video solutions are increasingly being adopted at the desktop, at home, and for mobile workers, and are becoming mission critical to businesses every day. Conference rooms, board rooms and training rooms all around the world are now set up with a state of the art video conferencing equipment.
Cloud vs On Premise vs Hybrid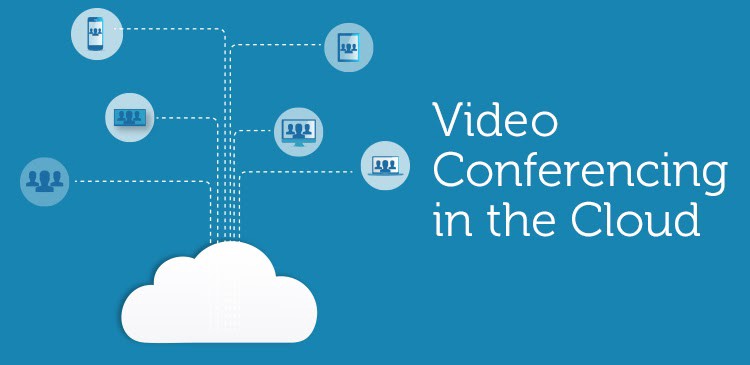 Cloud based solutions have become very popular in the past few years – with lower upfront costs, a reduced infrastructure requirement and less maintenance, it is no surprise that there is huge growth in the cloud sector.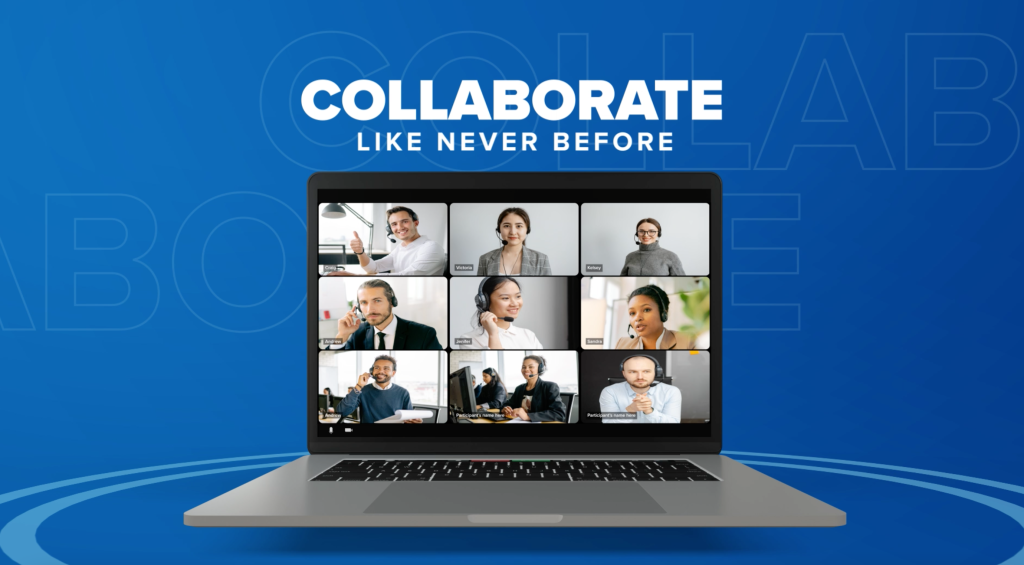 FAQ'S
Learn more about about eVideo
Check out some frequently asked questions by some of our clients.
When you choose eVideo you are choosing a reliable service provider with over 24+ years experience in the industry. We aim to deliver quality products across Australia at the most competitive prices.
We are an all in one service provider unlike other providers in the marketed. We offer installation, training and integration with each product we sell. This ensures that you can communicate with us directly if you experience any issues.
When you make a purchase with eVideo you will aways have the same dedicated customer service representative throughout the purchase process. You can reach out to our team anytime to enquire about our products, deliver and more.
Client Feedback
Kind Words from Our Customers
Outstanding Customer Service! Tom kept me informed every step of the way. Our Maxhub arrived and we set it up ourselves in about an hour, it is everything we hoped it would be plus more. Thx Tom and Team
Leigh Parkinson
Customer
great service, received the projector next day, thanks
Mark Ye
Customer
Excellent prompt service. Order Tuesday, and delivery arrived over night to Canberra. Highly recommend their business.
Teresa Loyd
Customer
Our Blogs
Read Our Latest Tips &Tricks
Nowadays, every modern company is using video conferencing to stay connected. Whether it's with international
NEC WD551 – 55″ Windows Collaboration Display – MS Teams Certified (NEW) NEC's MultiSync WD551
Keep and Enhance the Collaboration Tools You Prefer with Logitech With return to work plans