Yealink MVC860-C3-211 Room System for Microsoft Teams
– stress FREE Installation
The Yealink MVC860-C3-211 comes with an MCore Pro PC, a UVC86 dual-eye 4K camera, a pair of VCM34 conference microphones, a WPP20 wireless presentation pod, the MSpeaker II soundbar, and a PoE switch for audio connection to get your mid-to-large-sized Microsoft Teams Rooms up and running.
We can also include full installation with integration (to be quoted), national help desk, certified Logitech technical support Australia-Wide with 23 years Collaboration experience.
Yealink MVC Windows Room Solutions
At the heart of every Windows Yealink Microsoft Teams Room solution is a powerful MCore Intel NUC Mini-PC. The Windows PC integrates power and data with a single connection and has flexible mounting options to suit any meeting room. Yealink's MVC is completely scaleable from the smallest huddle rooms to the largest board rooms or classrooms. 
As well as the Intel NUC mini-PC all of the MVC Microsoft Teams Room systems come with an MTouch II touch panel. The 8" touch screen certainly doesn't look or feel of the same quality as the Logitech Tap. It does have a human motion sensor and with built in WiFI has support for wireless content sharing. Wireless content sharing is an area where the Yealink MVC series scores particularly highly. With the optional Yealink WPP20 Wireless Presentation Pod users can start sharing content immediately with a single click. You can connect up to eight WPP20's and four streams can be shared simultaneously on the main screen. 
Teams Meetings Made Simple
The entry level MVC MTR bundle is the Yealink MVC320. This includes a 120˚ wide angle Yealink UVC30 camera and a Yealink MSpeech speakerphone. The MSpeech has voice control via Cortana for Microsoft Teams. AI features include voice recognition and attributed live transcription. The MSpeech's 10 MEMS microphone array give a pickup range of up to 6m, making it suitable for small and medium sized meeting spaces.
For users who prefer a video bar design for their smaller meeting spaces there is the Yealink MVC400. The MVC400 replaces the separate camera and audio conference unit with an integrated 20 megapixel 133˚ camera with an onboard 8 microphone array. Both the MVC320 and the MVC400 cater for similar sized rooms, with users having to decide if they prefer the integrated video bar mounted on the wall, or a separate audio unit on the meeting room table. 
A Solution for Every Room
Yealink's MVC640 caters for medium rooms and the audio is provided by the same MSpeech as in the MVC320. There is however a serious upgrade on the camera. The Yealink UVC84 included in this package is a dual-eye 4K PTZ camera with a range of features including auto framing, speaker tracking and presenter tracking. 
The MVC840 which also includes the same UVC84 camera. Audio is provided by a Yealink Soundbar and 2 x VCM34 microphones which each have a 6m range.  It also includes a WPP20 wireless presentation pod in the package. The modular nature of the MVC Teams Room systems mean that there is a great deal of flexibility and you can select the components to suit your room. Yealink's MVC system supports up to six of the VCM34 microphones or you can choose the optional Yealink VCM38 Ceiling Microphones.
Native Microsoft Teams-tailored user interface, smooth conference experience
Native Microsoft Teams-tailored user interface offers a one-touch meeting join. Designed with the idea of multi-function all-in-one, the MTouch II touch panel allows you easily perform call control, camera control, content sharing and other functions. At the same time, MTouch II has a built-in Human Motion Sensor that the conference system can be automatically waken up and you can immediately start the conference.
Auto-framing & smart noise proof technology
Yealink UVC84 camera allows for the auto-framing of all participants present at a meeting, freeing your hands and focusing on the meeting itself. Meanwhile, with the Yealink camera control plug-in and camera presets supported, the mechanical pan, tilt and zoom can be easily done quietly in one step. Empowered with 12x optical zoom, UVC84 supports 4K video calls that conducts business to capture everyone in the meeting room clearly. As for the audio, the VCM34 array microphone supports 20ft/360° voice pickup range and works with Yealink Soundbar together to guarantee you a high-quality audio solution. Also, Yealink Noise Proof technology effectively eliminates background distractions and noises that you can enjoy a crystal-clear voice even in a noisy environment.
Content sharing in real time
The unique wireless content sharing solution provides participants with maximum flexibility, that a one-click content sharing can be simply realized by plugging into the WPP20 only. With a high resolution of 1080P/30 frames, it provides users with a better content sharing experience. Besides, the wired content sharing is also available by connecting to the USB-C port or HDMI port.
With the VCH port, MCore is specially designed for the video meeting rooms that the deployment can be easily extended. At the same time, its all-in-one design with the feature of cable management ensure the stability of the wire connection, and the most appropriate deployment can be achieved according to the layout of the meeting room. One CAT5e is totally enough to connect the TV area and the conference table area and to complete the data transmission and power supply, no additional power supply or extension cable is needed, which not only simplifying the deployment but also effectively reducing deployment costs.
Manage your devices remotely
This solution supports Yealink Device Management Platform/Cloud Service, you can flawlessly manage, monitor, configure, update and diagnose all Yealink audio and video devices peripherals on this platform remotely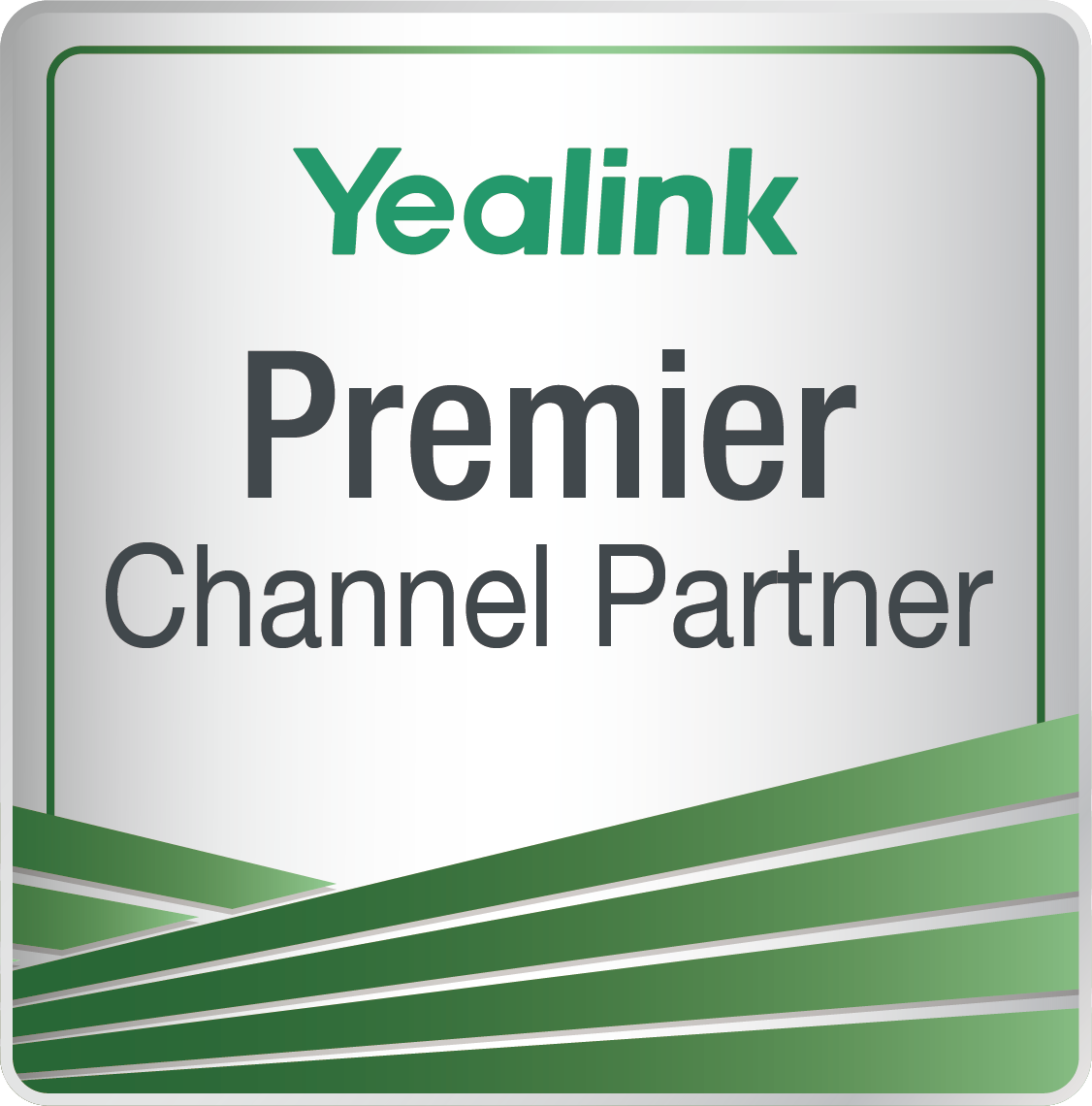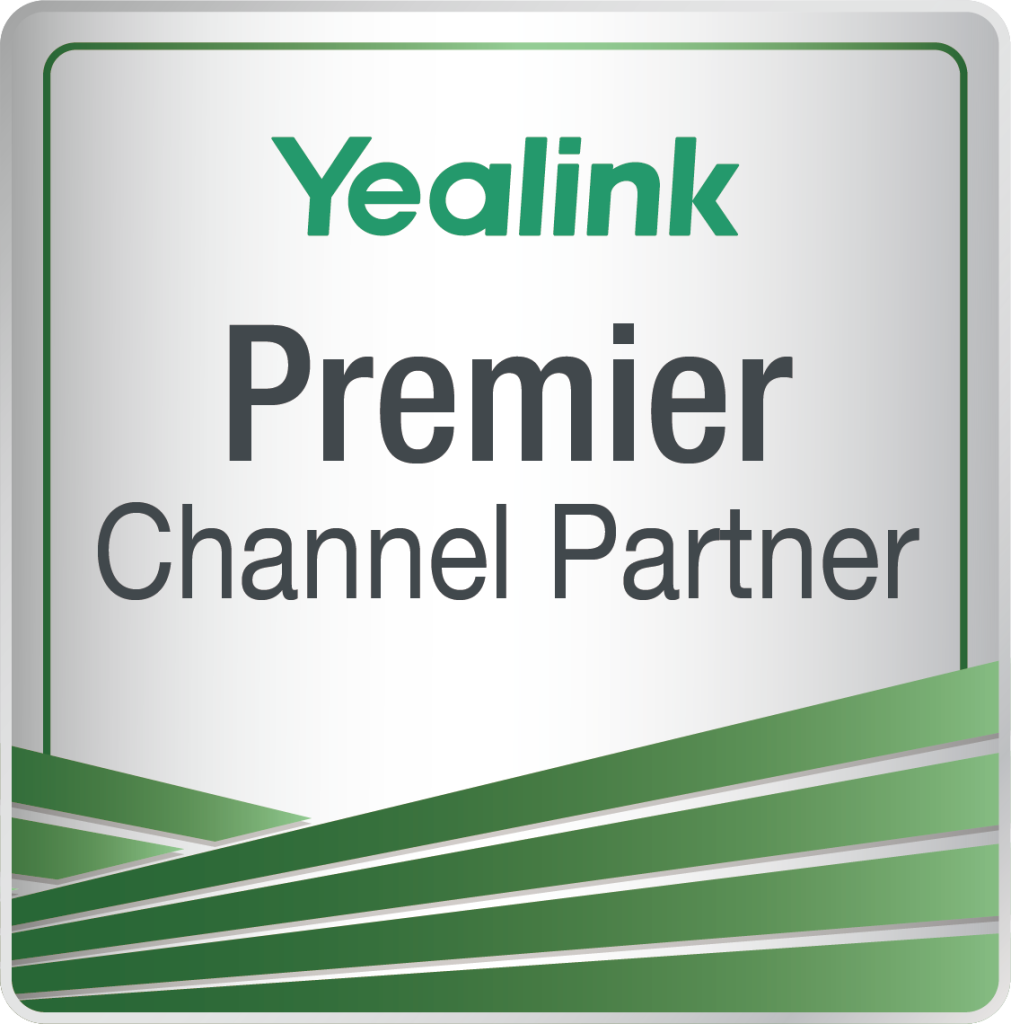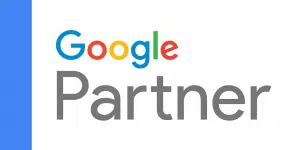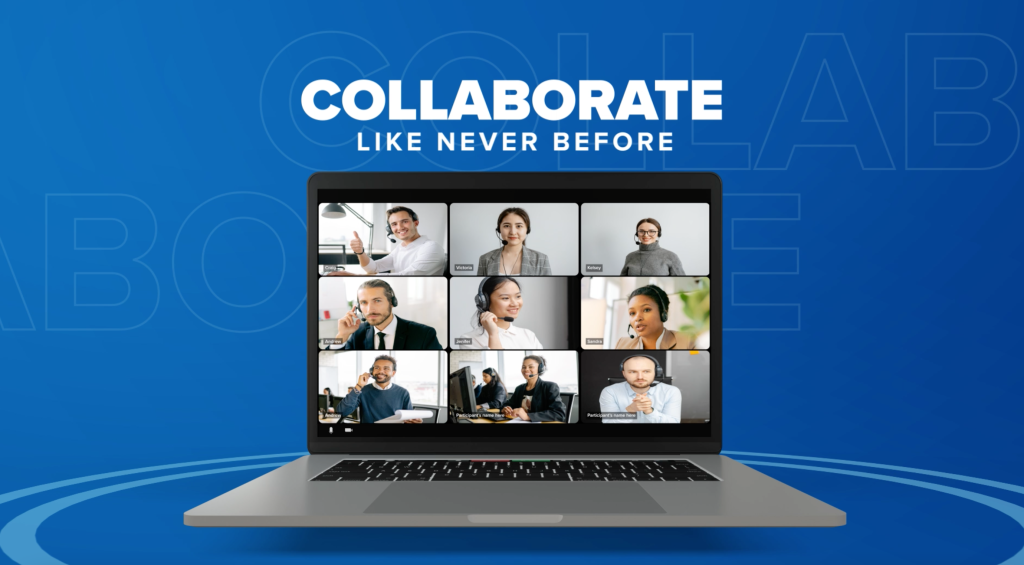 Client Feedback
Kind Words from Our Customers
Outstanding Customer Service! Tom kept me informed every step of the way. Our Maxhub arrived and we set it up ourselves in about an hour, it is everything we hoped it would be plus more. Thx Tom and Team
Leigh Parkinson
Customer
great service, received the projector next day, thanks
Mark Ye
Customer
Excellent prompt service. Order Tuesday, and delivery arrived over night to Canberra. Highly recommend their business.
Teresa Loyd
Customer
Our Blogs
Read Our Latest Tips &Tricks
Nowadays, every modern company is using video conferencing to stay connected. Whether it's with international
NEC WD551 – 55″ Windows Collaboration Display – MS Teams Certified (NEW) NEC's MultiSync WD551
Keep and Enhance the Collaboration Tools You Prefer with Logitech With return to work plans